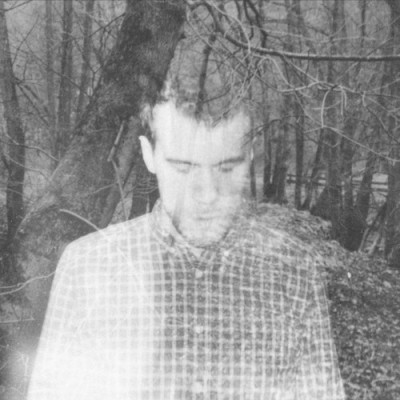 Still Parade has revealed a new track, details of an upcoming EP – and his until-now secret identity.
The act, who unveiled two acclaimed tracks last year, has been unveiled as Berlin-based songwriter and producer Niklas Kramer.
Kramer has now added three new tracks to his debut release 'Actors' – which you may remember as a Song of the Day from last year – to form the Fields EP, which will be released on May 6.
You can check out the title track below. We are pretty damn excited to hear what else Kramer comes up with.
https://soundcloud.com/stillparade/fields