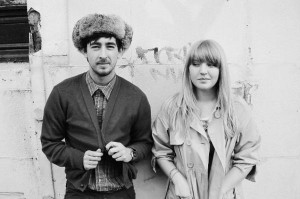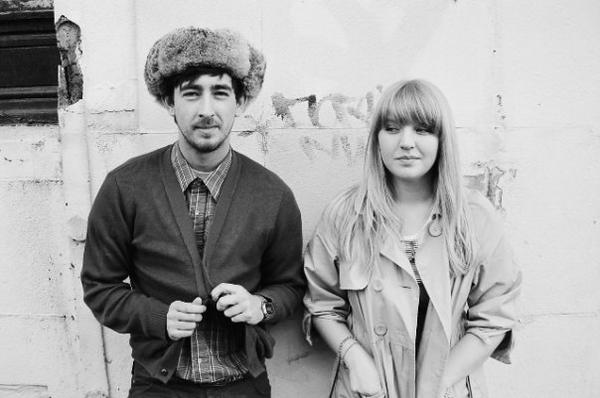 Two-piece band Slow Club have announced the release of their new album, 'Complete Surrender', on 14th July.
'Complete Surrender' is available in a number of different formats on CD and vinyl, as well as through iTunes. Those who pre-order the new album from the band's store will receive a bonus 7″ single of the album's title track ' Complete Surrender', as well as being automatically entered into a competition to win signed lyrics from the band.
The band have not (yet, hopefully!) announced a tour to support the new album, but are already headlining the Village Underground, London on May 13th, as well as making an appearance at this year's Hop Farm Music Festival in July.
The first single, and title track, from the new album is already out, and you can listen it here: