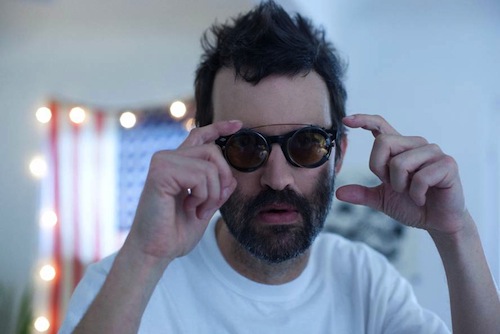 EELS have just released a second single from their upcoming album 'The Cautionary Tales of Mark Oliver Everett'.
The new single is entitled 'Mistakes of My Youth' and is available to listen to on the band's Soundcloud page. The full album will is expected to be released on April 22nd.
EELS have already released one single, 'Agatha Chang' from the album, as well as announcing an extensive list of USA and European tour dates for May, June and July this year, but with only one UK date. Catch them at The Royal Albert Hall in London on 30 June.