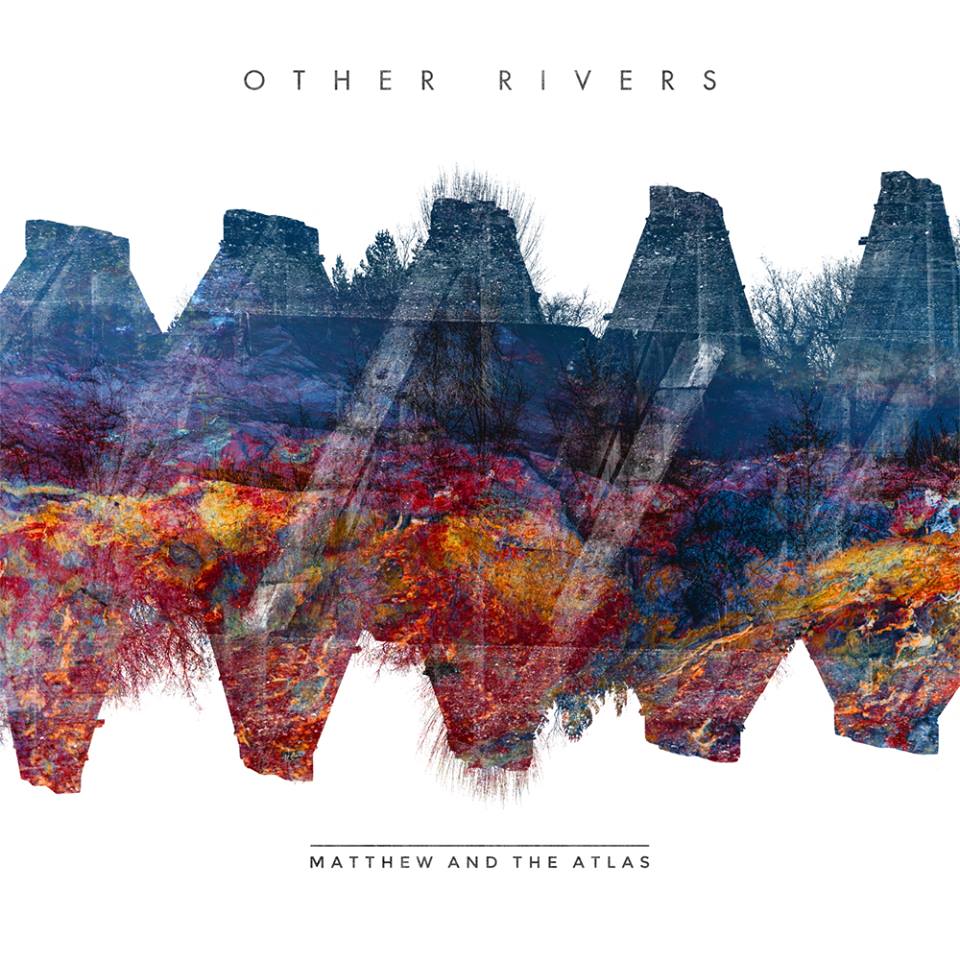 Matthew and the Atlas, also known as Matthew Hegarty, has announced his debut album 'Other Rivers' is to be released on 14 April this year. Here's 'Pale Sun Rose' to give you a taste of what to expect from the long anticipated full length album.
Matthew and the Atlas has previously released two EPs, 'To the North' and 'Kingdom of Your Own', both on Communion, the latter of which was released way back in 2010. Since then, Matthew has been quiet on the music scene, which has created all the more anticipation now that he's back.
The album, featuring his trademark raw, textured vocals and unique folk sound, has been 30 years in the making, according to Communion. We look forward to listening to it!