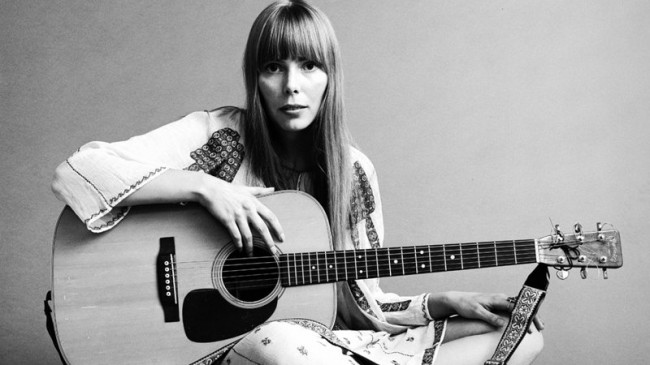 Taylor Swift will play folk legend Joni Mitchell in an upcoming feature film according to a Marie Claire article reposted on jonimitchell.com. The adaptation of the book 'Girls Like Us' by Sheila Weller, covers the lives and careers of music icons Joni Mitchell, Carly Simon and Carole King, and documents their influence on the American music scene of the 1960s and 1970s.
'Girls Like Us' traces the early lives and childhoods Mitchell, Simon and King, retelling their musical influences, and as well as narrating each of the musical careers and personal lives in adulthood of each.
The upcoming adaptation will not be Swift's first experience on the big screen, but would be her first time in a leading role. Singer/songwriter Swift has sold over 20 million copies of the first three albums she made, as well as winning a grammy award for album of the year. A successful musician – will she be as successful an actress?
Though there is some speculation, no one has yet been officially confirmed for the roles of Simon or King.