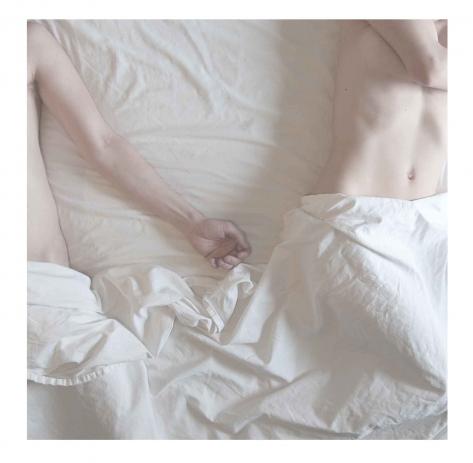 The wonderful Nathaniel Rateliff is set to bring his recent album 'Falling Faster Than You Can Run' to London, to play two intimate headline shows this December. The Shackwell arms will host Rateliff on December 5th, as will The Islington on December 10th.
Following his phenomenal debut album, 'In Memory Of Loss', the world had surely found a hidden gem. Lyrically reminiscent of Nick Drake, the ambling guitar and gentle piano that lies beneath his stark and layered vocals leaves any listener stripped of all self-feeling. For anyone who knows the musician, you'll agree that his live performances are second to none. The power and emotion of his music makes this unique and intimate opportunity unmissable.
Tickets and more information is available here, and you can buy his recent album here, or stream it below.