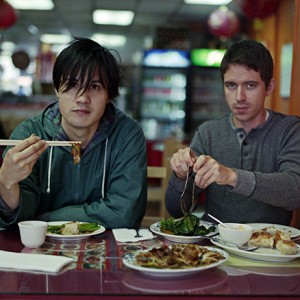 The Dodos have announced a major European tour, including the briefest of trips to the UK, to promote their new album Carrier.
Meric Long and Logan Kroeber's fifth LP, and their first since the death of touring guitarist Chris Reimer early last year, is released on August 27. It is inspired in part by Reimer, Long says, and how "he could transform and shape sound with an electric guitar".
The band will get to show off these new sounds in a live context in November when they embark on a tour of major European cities, including Barcelona, Milan, Prague and Berlin. The tour includes one UK date, at London's Hoxton Bar & Kitchen on November 4.
For a full list of dates, keep your eye on the Dodos' website. In the meantime, check out 'Substance', which is the second track the band have released from Carrier.