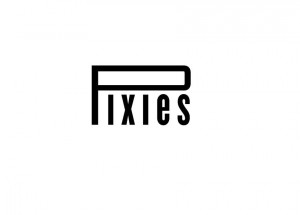 Just when you thought Glastonbury was the only music news story in town, the Pixies have only gone and surprised everyone with a brand new track.
Unveiled on their website this morning, 'Bagboy' is the first new music from the Boston act in nearly a decade and features the vocals of Kim Deal, who the officially left the band earlier this month.
The track is available as a free download from the band's website.