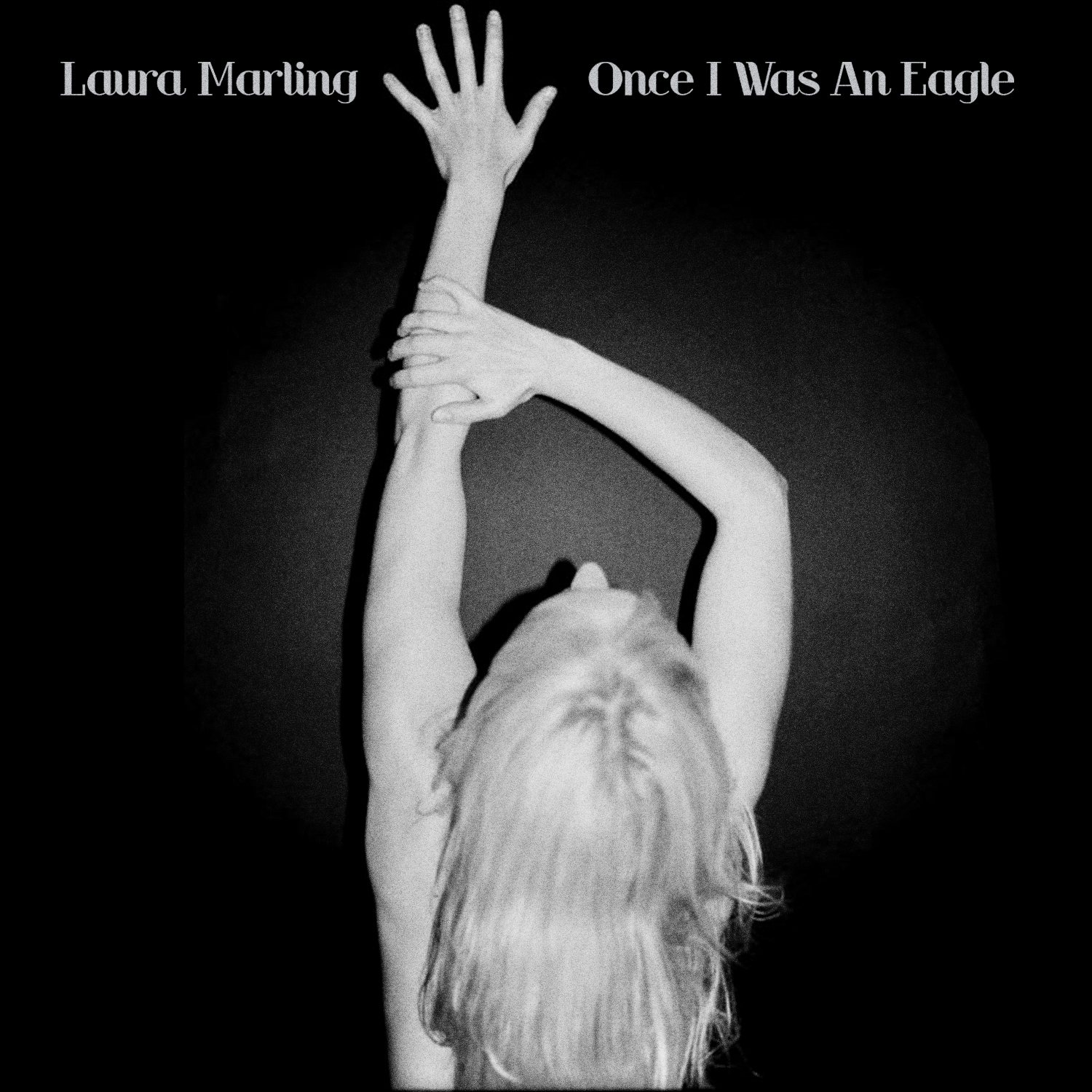 The splendid Watch Listen Tell have just released a lovely new film of Laura Marling performing 'I Was an Eagle', a track off her new album 'Once I Was An Eagle'.
The video was filmed in a sunny little park, somewhere in the unknown depth's of London's greenery, and as always, WLT's production is sublime. With hundreds of video's of many of FFS' favourite artists, we couldn't be happier that this pair have finally teamed up.
LM's album, released 27th May 2013, is available to buy here, and of course we couldn't recommend it more! Plus, to catch LM playing an exciting and profoundly secret set in London (with Secret Cinema presenting 'Secret Music'), have a look for ticket's on this Facebook page, there are still quite a few available.