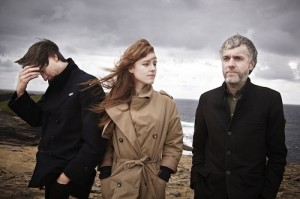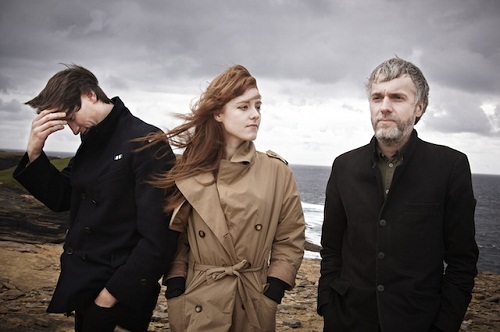 The Magnetic North are re-releasing their debut album with an accompanying film, 'Hunting For Remoteness'.
Orkney: Symphony of the Magnetic North, a collaboration between Erland Cooper from Erland & The Carnival, Hannah Peel and Simon Tong (The Verve, Gorillaz), was first released last year to wide acclaim and will now be given a new lease of life with a film about the islands which inspired the album, as well as bonus track, 'Hoy Sound'.
To mark the release, the Magnetic North will play a one-off show at Islington Assembly Hall with a string and brass sections and a choir, when the film – which takes its name from an Orkney resident's description of the pull of the islands – will also be screened. The show will take place on June 24, the same day as the release of the album and a new single, 'Hi-Life'.
For more information, see the band's website.