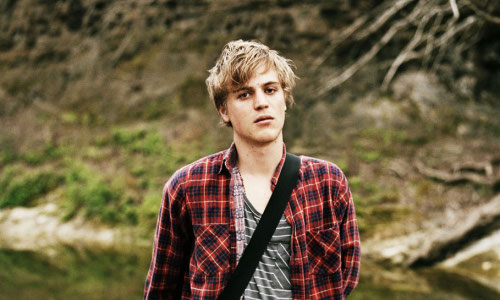 BIG NEWS: Johnny Flynn is to star in US film 'Song One' with Anne Hathaway.
Johnny will play a rock star who Anne's character falls in love with. The film was written and will be directed by Kate Barker-Froyland.
He will perform music written for his character. Jenny Lewis and Jonathan Rice have been brought on board as songwriters.
Johnny Flynn and Sussex Wit have recently been announced for this year's Green Man Festival.