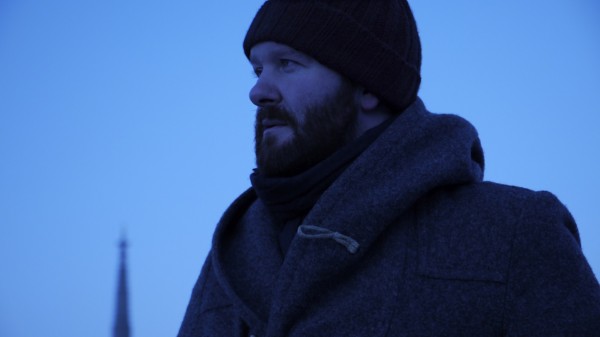 Woodpigeon are to release their new album, Thumbtacks And Glue, in February.
The Mark Hamilton-led project from Canada will unveil their fifth full-length release on February 25, with a one-off UK show to follow at London's St Pancras Old Church to follow on March 4.
The album was recorded in Alberta and is preceded by lead single 'Sufferin' Suckatash', which you can hear here.