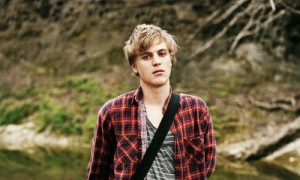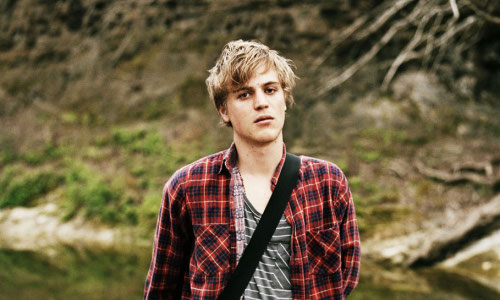 If you're still kicking yourself for missing out on that Johnny Flynn vinyl on this year's Record Store Day, there is good news. A Bag Of Hammers, Flynn's soundtrack to the Brian Crano's 2011 film of the same name, is finally getting a digital release.
The multi-talented Mr Flynn, who is currently busy being a Shakespearean actor alongside Mark Rylance and Stephen Fry at the Globe, produced an collection of songs which mix Mexican and Americana influences with traditional English folk for the coming-of-age movie starring Rebecca Hall, Amanda Seyfried and Jason Ritter.
The 10-track album got an ultra-limited vinyl release through Transgressive Records for RSD back in April, but will now available digitally from December 10.