We're extremely excited to have teamed up with our favourite clubnight How Does It Feel To Be Loved? to co-promote a show this Thursday (22 Nov) at the Buffalo Bar (next to Highbury & Islington tube).
Over to Ian from HDIF to tell you about the acts playing…
A brilliant new three piece from London, Flowers have just got back from touring Europe with The Pains Of Being Pure Of Heart, and are now looking forward to supporting Young Marble Giants in January. Fittingly, Flowers draw a line between the joyous fuzzpop of the Pains and the minimalist brilliance of Young Marble Giants – singer Rachel plays a bass guitar with just a single string, for example. As if you hadn't guessed, Flowers have been chosen by HDIF.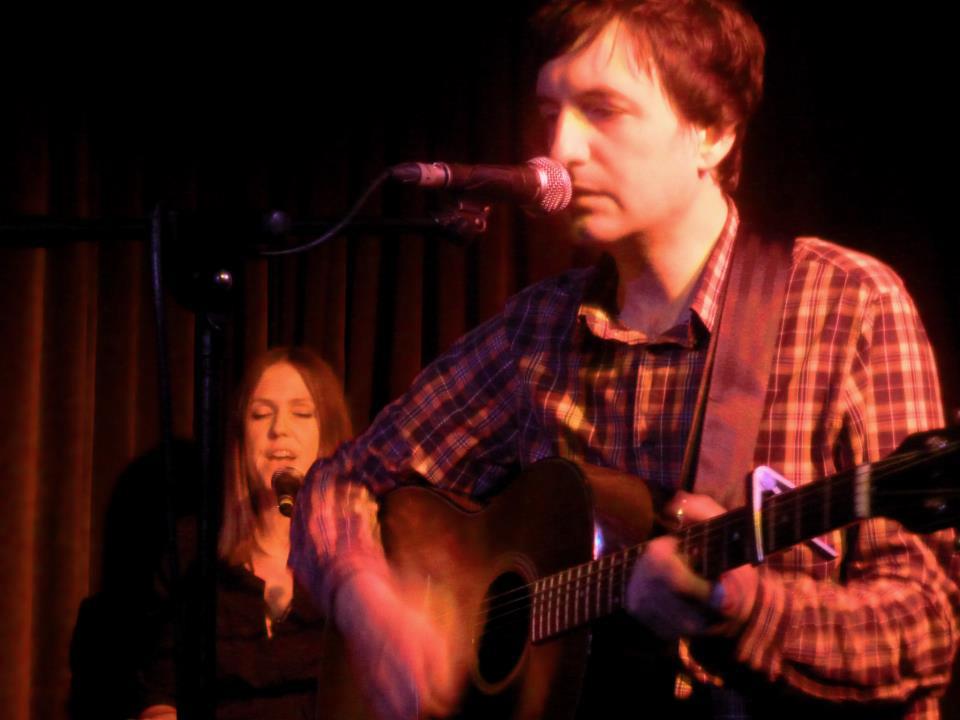 A five piece from Bristol, Joyce The Librarian play beautiful acoustic folk awash with hushed harmonies and late-night orchestration. Fans of Butcher Boy will instantly fall head over heels for this group. Being introduced to them has made this hook up with FFS a grand success for me already.
Featuring former members of Arthur And Martha and Vermont – both of whom played HDIF Presents in years gone by – London's Cosines describe themselves as a mathmatical pop group, inspired by both the krautpop melodies of Stereolab and the sunshine pop of latter period Beach Boys. They're the second band to be chosen by HDIF.
No relation to the indiepop duo from Preston – they're simply The Cavalcade of course – Joe Innes & the Cavalcade play sumptuous indie folk that pitches up somewhere between Bright Eyes and Jeffrey Lewis. Their most recent gig was a For Folk's Sake show at the Albert Hall, so we're very proud to welcome them to HDIF Presents.
Doors open at 7.30pm and you can buy your tickets in advance from We Got Tickets or on the door. See you there!