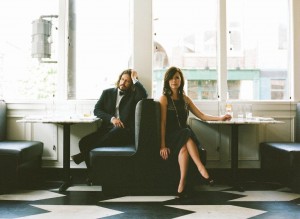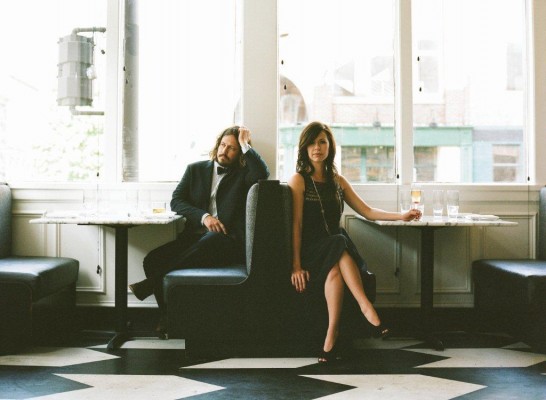 The Civil Wars have scrapped the remainder of their European tour amid what the band describe as "internal discord and irreconcilable differences of ambition".
With no indication of what was to come, Joy Williams and John Paul White played a gig described by FFS' own interviews editor as "divine" at the Camden Roundhouse last night. But they wasted little time after getting off stage, using their Facebook page to announce what appears to be a temporary split.
"We sincerely apologize for the canceling of all of our tour dates," read the statement. "It is something we deeply regret. However, due to internal discord and irreconcilable differences of ambition we are unable to continue as a touring entity at this time. We thank each and every one of you for your amazing love & support. Our sincere hope is to have new music for you in 2013.
The pair added that they would attempt to reimburse any costs incurred by fans who will miss out on the remaining dates of the tour, which included shows in Brighton, Coventry, Southampton and Cardiff.
"We understand that there are many of you stuck with service charges and travel reservations due to our abrupt cancelations," read the statement. "Please email us at [email protected] if there are costs incurred that you would like to be reimbursed for, include a scan or attachment to your receipt(s) of the costs, and we will do our best to reimburse you for non-refundable charges."
The announcement comes after a breakthrough year for the pair in which their debut album 'Barton Hollow' won critical acclaim and brought them two Grammy awards. In June, Williams had a baby son with her husband Nate Yetton, who is also the band's manager.