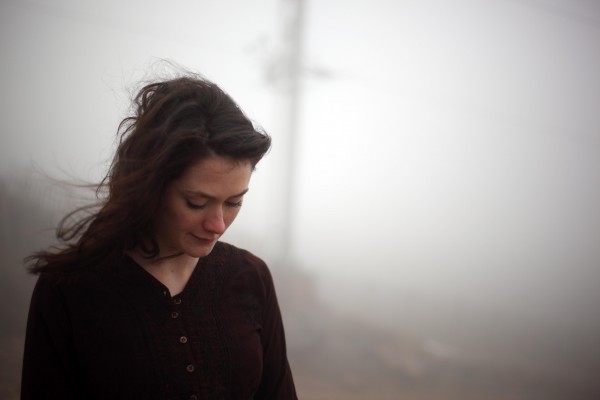 Rachel Sermanni's EPs to date have shown her to be a fantastic songwriter of organic-sounding melodies. So we're excited to hear her debut album Under Mountains, to be released on September 19th.
Rachel is celebrating the album's release with a one-off show at Bush Hall on Wednesday 26th September.
To win tickets email RScomp [at] forfolkssake [dot] com* telling us your favourite album ever (we won't choose based on this – we're just nosy). The closing date for entries is Thursday 20th September. And the winner will be notified the same day.
If you're not lucky enough to win tickets, you can buy them from We Got Tickets.
*Entrants will be added to our mailing list. You can unsubscribe at any time.