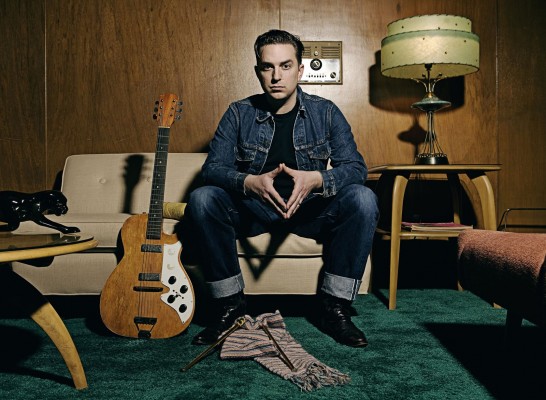 JD McPherson has released his second single from his recent album 'Signs and Signifiers', titled "Your Love (All that I'm Missing)"
Being the penultimate song of McPherson's debut album (and a personal favourite of mine), the song kicks off with some deep sax, followed by JD's vocals which glide in on top: a perfect start to yet another rock n' roll line up. This single follows the first: 'North Side Gal' which grabbed attention from all over the place, and this second shot certainly doesn't fail to deliver.
I'll let you have a listen for yourself: JD's single is currently available to stream via Soundcloud.
Having wowed Londoners in Camden's Wheelbarrow earlier this year, Team FFS are excited to see what JD will be up to next, keep an eye out for more updates.
P.S: If you haven't heard this guy yet, or you have no idea what I'm talking about, his debut album is available almost everywhere. See here for info. (It's awesome).