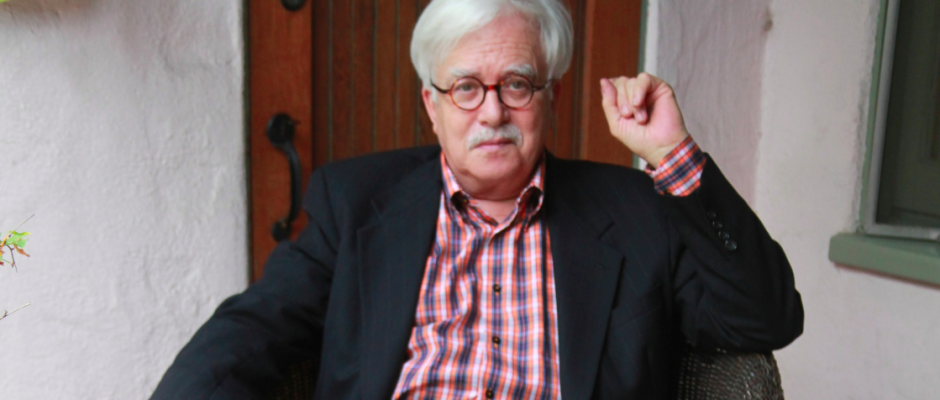 Those kind folks at the Barbican are offering FFS readers the chance to win two tickets to a very special concert this month.
Legendary producer and songwriter Van Dyke Parks* is releasing three of his solo albums Song Cycle (1968), Discover America (1972) and Clang Of The Yankee Reaper (1975) on Bella Union.
To celebrate the release VDP is putting on a show  at the Barbican show on 23rd June. Very excitingly, he will be joined by Robin Pecknold of the Fleet Foxes and Daniel Rosen of Grizzly Bear with accompaniment from the Britten Sinfona.
To be in with the chance of winning tickets just email VDPcomp [at] forfolkssake [dot] com by 6pm on Sunday 10th June.**
Visit the Barbican website for more info
*Who you may remember from his work WRITING LYRICS FOR THE BEACH BOYS' SMILE ALBUM. Bloody hell.
**Entrants will be added to our mailing list. You can unsubscribe at any time.
Van Dyke Parks talks to Ben Eshmade in the Barbican's podcast