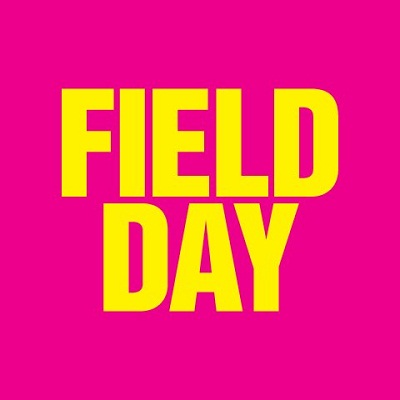 Say it quietly but it looks like summer is finally here, and London is gearing up for its hippest festival of the season, Field Day – and what a stonking line-up it has. Here are FFS's recommendations to negotiate your way through the sheer overload of talent that will be descending on Victoria Park next weekend. Just don't forget your skinny jeans and aviators…
Beirut – beautiful, elegiac, wistful, emotionally evocative…we could go on and on with the effusive adjectives, all of which are conveyed through Zach Condon's gorgeous tenor vocal, sensitive use of brass and deft addition of keys. Get the lighters out for 'Goshen' in particular – this one's going to be really special.
video
Afrocubism – Mali meets Cuba in an explosive world folk fusion that sambas into the ears and undulates straight down to the hips. With world music superstars, kora player Toumani Diabeté and guitarist Eliades Ochoa among the troupe, this will open your mind and galvanise your feet.
video
Revere – post-rock, klezmer, indie, folk, and anthemic, Patrick Wolf-style art-pop – Revere have a scatter-gun approach to music styles, pillaging instruments, genres and influences as they see fit. With no two songs the same, the ensuing result is wonderfully baffling and often quite beautiful.
Andrew Bird – man of many musical talents, folk superstar Andrew Bird brings some gravitas to the proceedings. We can't wait to hear material from new album 'Break It Yourself' performed live. Jingly-jangly, effervescent and ephemeral, this is pure, distilled loveliness.
Not folk but oh so good…
Austra – atmospheric electro nu-goth you can dance to.
Modeselektor – hiphop, dubstep, house…no dance genre left unturned. You'll find us at the front of the stage with our head in a speaker.
Metronomy – ever since That Song was on That Advert we haven't been able to get them out of our heads.
Grimes – quirky electronic brilliance that draws on Japanese pop, among other diverse influences. Intelligent and utterly unique.