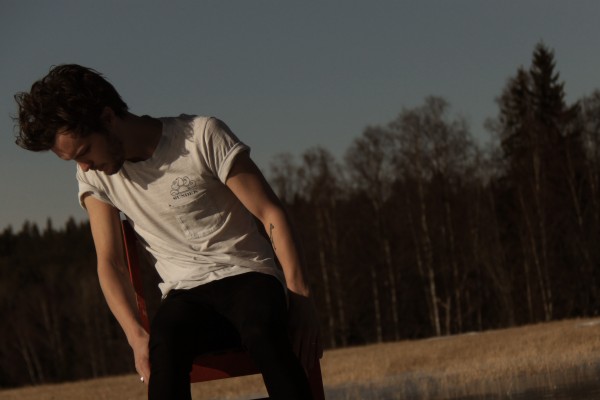 The Tallest Man on Earth (also known as Kristian Mattson) has recently unveiled the first song from his forth coming album "Theres No Leaving Now".
The song, '1904', premiered for the first time just yesterday, and is available for streaming on both YouTube and Soundcloud.
It is a song filled with acoustic guitar strumming, exquisetely combined with a bow and string instrument to create yet another masterpiece. Mattson sings that something: "shook the Earth in 1904", and the ambiguity in his lyrics makes this all the more intriguing. It seems he has found a prefect limbo between gentle folk and Rock n' Roll.
His album "Theres No Leaving Now", is due to be released on June 11th, via Dead Oceans Records. Mattson will also tour all over the place, including London, Stockholm, Berlin and New York. As well as this, those of you lucky enough to be at either Green Man Festival or Hop Farm will also have the chance to see Mattson live.
Tour dates are as follows:
31st May- Stockholm, Sweden- Sodra Teatern
1st June – Stockholm, Sweden- Sodra Teatern
20th June – New York, NY- Town Hall
21st June – New York, NY – Town Hall
1st July – Kent, Paddock Wood, UK, Hop Farm
3rd July – London, UK- Hackney Empire
4th July – Amsterdam, NL- Paradiso
6th July – Berlin, Germany- Lido
29th July – Newport, RI- Newport Folk Festival
17th August – Hasselt, Belgium- Pukkelpop
18th August – Glanusk Park, Wales- Green Man Festival