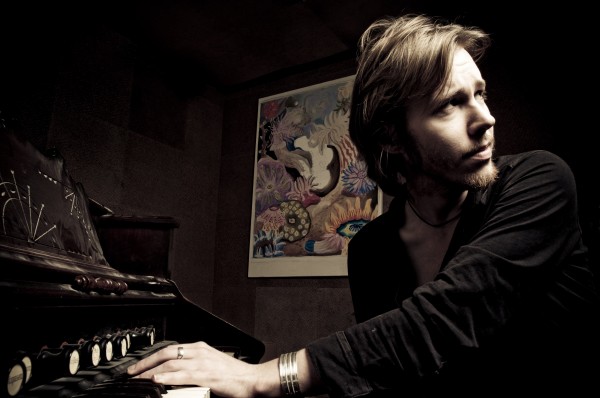 After spending several years played with varying levels of orchestral backing on his solo records, Johnny Parry has taken the leap for new album Fields & Birds & Things, forming a 30-plus member band that, judging by the singles, makes a fantastic noise.
For Folk's Sake is happy to bring you the video for album opener 'Keep Kicking And Screaming'. Compared to the multi-layered grand sound of the song, it's a rather lo-fi shoot, but let the music fill your ears…
Fields & Birds & Things will be released on April 2 while Johnny is planning a huge show at Union Chapel, London on June 9 featuring the full band.