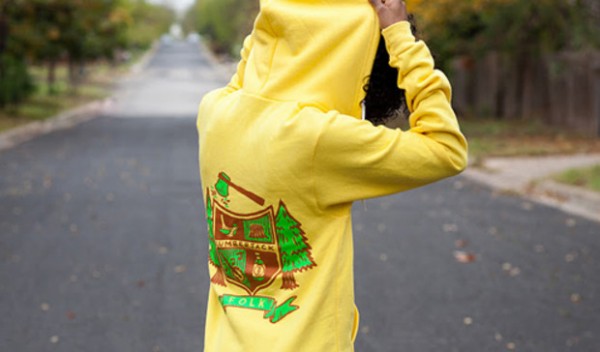 Yellow Bird Project is a blimmin' brilliant concept. They team up with great bands to make beautifully designed t-shirts, then sell them to raise money for the charity of the artist's choice.
YBP have collaborated with so many bands we love: The Shins, Beach House, Bon Iver, Laura Veirs, Rilo Kiley and tons more. You can see the full list here.
To keep you cosy in this snowy weather, YBP are offering For Folk's Sake readers the chance to win some of their hoodies, as well as a scarf, t-shirt, poster book and colouring book. Generous, eh?
To enter, just pop over to the YBP website and enter your details. You'll be added to the YBP and FFS mailing lists too.
We'll choose the winners at random by noon on Friday 17th February and notify you & get your prizes to you soon afterwards.
Good luck!