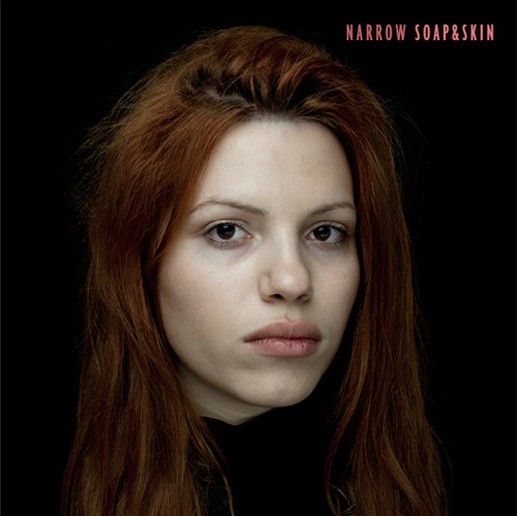 Austrian Anja Plaschg has announced the release of a new mini-album on March 19th.
Self-played and produced, Narrow follows Soap&Skin's debut album Lovetune for Vacuum, which was released in 2009.
The record features 'Vater', a song about her father, who died suddenly of a stroke in July 2009.

Tracklisting
1. Vater
2. Voyage Voyage
3. Deathmental
4. Cradlesong
5. Wonder
6. Lost
7. Boat Turns Toward The Port
8. Big Hand Nails Down
Soap&Skin will play a single UK show at Scala in London. Tickets are on sale now.