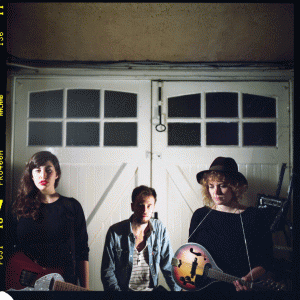 The brilliant Peggy Sue are marking their trimphant return from their UK tour with Sons & Daughters with a one-off London headline show at Bush Hall on 29th November.
Rosa, Katy and Ollie will be playing songs from their much lauded second LP Acrobats. We've got a pair of tickets to give away. Just email psuecomp [at] forfolkssake [dot] com for your chance to win.*
*You will be added to the For Folk's Sake mailing list, from which you can unsubscribe at any time.