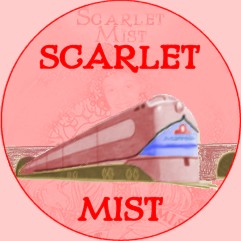 Brilliant, ethical ticket resale website Scarlett Mist has been forced to close down by fraudsters selling fake tickets.
The website matched ticket sellers with eager gig-goers and stipulated that tickets must be resold at face value.
Website owners Richard and Olly said: "We have run the site as a free service because it represents something we believe in – that music fans should be able to trade spare tickets with one another without touts muscling in on the act."
They said: "We have been looking at ways of bringing you a similar service with better levels of protection, but until we can manage this in a cost-effective way then we cannot continue to operate the site. We would be keen to hear from any individuals or organisations that would be interested in getting involved.
You can contact them at [email protected] and find more information here.