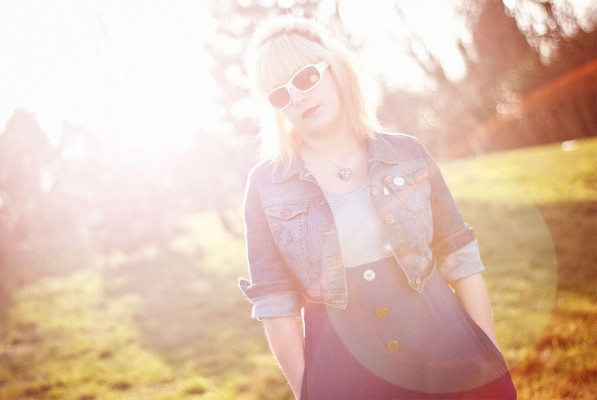 Already much-hyped ex-punk, with fans in high places, currently gigging up and down the country.  Her debut EP Spiders came out on Dapsone records late last year and new EP Heartstrings On A Handgrenade will be available 2nd May.  A limited edition live ep with Rob Galloway (of The Yalla Yallas) can be bought from her website.
---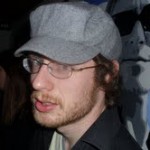 Tom White: Louise Distras cites Frank Turner as her lodestar in switching from punk and post-hardcore into acoustic music. But where the former Million Dead mainman has fully embraced folk – mixing his rockier numbers with tender offerings in near equal measure, Distras remains rooted to an extent in the punk ethos of her former band The Blockades. Don't You Wish Things Could Be Better and Drop Down, Drop Dead are straight-up rock songs – the latter a Blockades oldie – though her EP Spiders shows signs of a shift. The lead-off track is her most sedate thus far while This City is perhaps her strongest – also the most reminiscent of Turner, both lyrically and in its fast-paced acoustic delivery. "Somebody once said that I'd find love/In this city that's full of scum" is an arresting opening line but its abrasiveness quickly gives way to the prediction that "I will wake up one day/With the sun through the window and you kissing my face". Should more of this light and shade develop, Distras has plenty of potential – and I get the feeling her transition is in its early stages, making her worth keeping an eye and an ear on.
---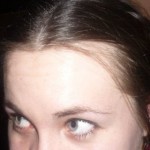 Alice Sage
: This is folk on the angry scale – gritty, harsh, energetic and growly.  Echoing voices and clanging, scratching reverb make a from-the-terraces Billy-Bragg-ish protest sound.  The lyrics match that grimy indignant tone – though I feel her sound is more of a sonic than an intellectual experience. But this is hardly Rage Against The Machine.  The tightly limited acoustic guitar (more strumming than picking) keeps the punkness just the right side of folk, while occasional whispy harmonies give a softer edge to the intentional severity.  Like RATM, interestingly, many of her tracks are very similar – in a way that makes them seem consistent rather than samey.  Her voice has the highs and twangs of a country singer and the growl of a slightly more relaxed Courtney Love – which seems natural, exciting and reassuringly unforced.
---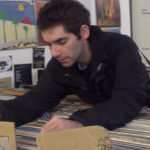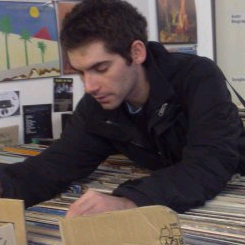 Ian Parker: Fans of nice, twee folk, look away now. Wakefield's Louise Distras is a punk musician in folk clothi…actually, no, looking at her website, she's not in folk clothing either. But with only an acoustic guitar for company, she produces punk folk that fits into a long line of protest song. Make no mistake, though, this is aggressive stuff. Bullets is like listening to an acoustic outtake of Hole circa Live Through This. The former Blockades frontwoman has earned an endorsement by the Joe Strummer Foundation for New Music, and it's fairly apparent why. Her thoughtful powerful songs grab the attention and she has the voice to carry her angst.
Listen to Louise's music and buy her EPs here