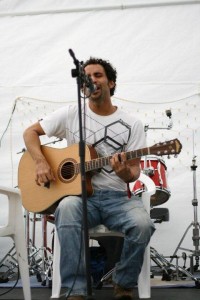 Manchester singer-songwriter Robert Sutton released his album The Future Doesn't Start earlier this year, while he has also shown his ear for a cover with the Regeneration collection. The panel went in to judge the results.
---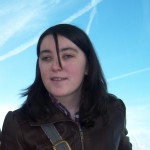 Eala MacAlister: A Basement Jaxx cover may seem an unlikely idea for a folkie singer/songwriter from Manchester but Robert Sutton does it very well, adding his own trademark style to Red Alert and some double-tracked vocals.. Having released an album of covers and an album of original material in April it is clear that Sutton is a very hard worker. The music is driven by guitar and vocals with no other instruments. Most of the songs are quite musically upbeat. None stood out as being particularly better or worse than any others and Sutton is very consistent.
---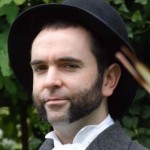 Matt Collins: Even in the realms of folk, you have to be pretty special to pull off the whole guitar and vocals alone thing. And while Robert Sutton brings some of the nice flourishes of production to his own effort, including some nice distant reverb on vocal tracks for that dreamy feel, too often it's let down by basic errors. Some of the lines could do with a touch of autotune, vocals tracks diverge to suggest a mix done in a hurry, and the lyrics stray too often into preachy territory ("Judge yourself, judge no-one else, you know it's right"). It's a shame, because there's an individual voice and a good ear for a cover (Red Alert by Basement Jaxx does actually work) crying to get out.
---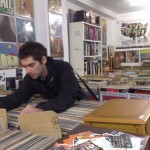 Ian Parker: The first thing you notice about Robert Sutton's music is the songwriting. This man knows a tune. Consumed is a lovely pop song, while Surprise hums along in a most enjoyable way. The cover of Basement Jaxx's Red Alert is a little curious, in the way the lovely smooth vocals ride over a scratchy guitar for a strange overall sound, but you can easily imagine it working live. Sutton clearly has an ear for a good hook, but you can't help but wonder if he'd be better off recruiting a full band to get his sounds heard.
Check out Robert Sutton for yourself here.