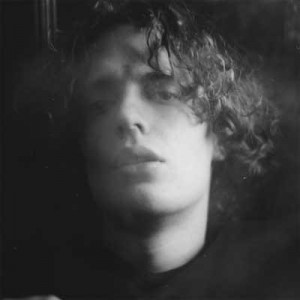 From across the channel comes French musician Odran Trummel, who wrote to us to ask how we thought his music would fare in the UK. The panel cast their verdict.
---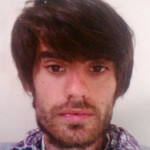 Louis Gilbert: Odran Trummel is a French musician who marries many different genres to create a very exciting sound. I can imagine this in dark Parisian bars. Its many changes make for an engaging sound. It could be a birthday party one minute but then go into a soft ballad the next. The traditional sounds of French pop are highly detectable and very pleasant. It reminded me mostly of the Brazilian tropicalia band OS Mutantes with its variation.
---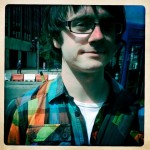 Thomas Moyser: Odran Trummel makes a good racket. There is an obvious and laudable sincerity to his work, underpinned (but not undermined) by the occasional bit of humour – such as on the very likable The Dutchman. But as I let Trummel's tracks play over a couple of times, they blur into one and into the background. This is a problem but one I'd very much like to see Trummel and his band overcome. He has an interesting voice and he's good at finding a natural musical bed for the weirdest of lyrics (just check out Mutants and Loonies). It just needs that extra shove into the foreground which separates the stars from the supporting cast.
---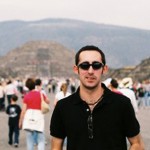 James Rutherford: I wasn't instantly endeared by the music of Ordan Trummel, a Dutch born French multi-instrumentalist currently residing in London. In fact, I found it quite over powering at first glance. With a second listen, though, things began to straighten out a little, as if I were sobering up. Such a mess is just that, a complex mish-mash of an arrangement which I have come to regard as enchanting. Mutants and Loonies has a psychedelic roller-coaster feel and Mayonnaise (my favorite) has an infectious funk – whatever it is, it's all there in spades. I'm not sure quite how to describe Trummel but I'll go with 'experimental jazz psycho folk'. I don't really understand this music but I like it, it's fun, unique, challenging and infectious. Listen to it a few times and you'll see.
Check out Odran Trummel for yourself here.