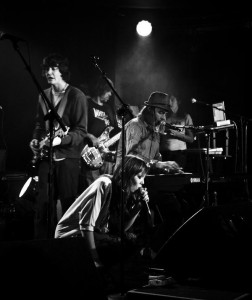 Sacramento's Musical Charis have just released their LP People, People, so we sent the panel in for a listen.
---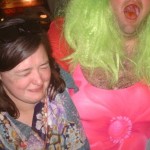 Emma Dalby Bowler: Lush and full of life, jam-packed with uplifting harmonies, the album People People is at first not especially exciting, but one that I have returned to numerous times when needing a bit of happiness. There's a sort of Fleetwood Mac feel to the female vocal, and although it occasionally seems overly produced, in the most part this means there's a real depth to the sound and instrumentation. The stand-out tracks for me are Jezebel which has a louche seductive feel and Baby Blue which wrong-footed me by going from Everything But The Girl to mid-period REM in the space of a line.
---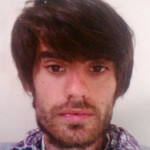 Louis Gilbert: With simple arrangements usually involving an acoustic guitar and male and female harmonies, Musical Charis are in a similar vein to MOR stars like Jewel and Shelby Lynne. It's well crafted pop accompanied with subtle additions such as glockenspiel and brushed drums, but sadly it's hard to find a heart amongst the over shiny production.
---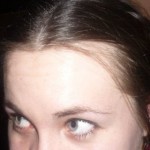 Alice Sage: If you wished that Yeasayer were less exciting, or that MGMT could sound more like Flock of Seagulls, you will like this. I would listen to these guys if I had to but I can't recommend them to anyone. There are enough bands already making similar sounds and the world (in my opinion) doesn't need more. Saying that, the country twang of Tell Me is quite beautiful – though I put that down to one good harp player and a decent violinist, not musical genius. Overall they are chirpy, saccharine, glossy and alright, with occasional mindless dirges (Jezebel, Fish). Like a Zooey Deschanel movie but with nothing to look at and no jokes.
Check out Musical Charis for yourself here.