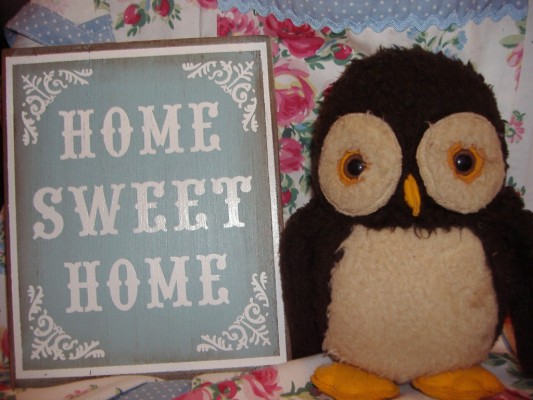 Dear readers,
My apologies for this playlist's tardiness, for an owl likes to be prompt, but some distant cousins came to stay over the weekend and they caused too much carnage for me to turn a blind eye to the mess for even a minute. I spent all yesterday re-alphabetising my first day covers collection. Outrageous.
In tribute to a most troubling story in this fortnight's press, our playlist is dedicated to horses. Scotland Yard lent Rebekah Brooks a horse for several years, I hear. I have a couple of issues with this situation. Firstly, I find horses to be overrated creatures as everyone presumes them to be loyal and noble. The few horses that I have had the misfortune to interact with have been wily and quite disrespectful, so why anyone should like to borrow one, I do not know. Secondly, how could the police lend out anything for several years without imposing – at the very least – a fine of some sorts? I borrowed a copy of A Brief History of Time from my local library van last year. It turned out to be not at all brief, and when I returned it four months later they nearly bankrupted me.
I digress. This theme has allowed me to gather an excellent selection of songs about our not-so-excellent four-legged "friends". I do hope you enjoy it as much as you ought.
Yours hippophobically,
Brian
Listen to Brian's playlist on Spotify
Beach House – Zebra
KT Tunstall – Black Horse And The Cherry Tree
Angus and Julia Stone – Horse And Cart
Alela Diane – White Horse
The Shins – Mine's Not A High Horse
Fionn Regan – The Horses Are Asleep
Other Lives – Dark Horse
The Byrds – Chestnut Mare
Alessi's Ark – The Horse
Cherbourg – Horses
Bowerbirds – Dark Horse
Belle & Sebastian – Judy and The Dream of Horses
Various Artists – Theme From Black Beauty (Galloping Home)