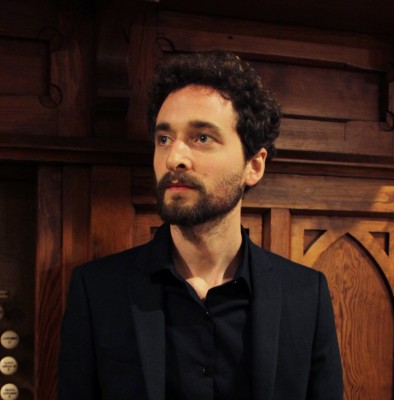 I am very close to completing the third official Laish album. These are my best songs yet and this is the first time I have taken them to a proper studio.
I had applied for funding from various places but so far not been lucky. I didn't want to wait around forever, in the hope that eventually I would score a funding win so I took matters into my own hands before my songs gathered too much dust. I took a deep breath and decided I would do a crowd funding campaign.
Here's the campaign video explaining what I was trying to achieve here.
The idea I had was to make my new EP, Song for Everything, immediately available to those who contributed, as well as an album of cover songs I have recorded between 2008 and 2016 and then to promise my supporters that they would be the first to get hold of the finished album once it is finished.
Check out the music video for Song for Everything.
We are currently in the final few days of the campaign and it is going really well. I have really enjoyed offering out creative perks to my contributors like drawing portraits of your face, and doing house concerts.
One perk is an offer to record an acoustic cover song of your choice. A friend asked me to do a song by Sea+Air, a German band I had never heard of. I set to work (listen here) and when I finished, I also sent it to the band. They loved it and they happened to be playing a show in London that same week at the same venue Laish are playing at on April 21st, The Sebright Arms. They are a married couple who tour as a two piece band, playing guitars, harpsichord and drum kits simultaneously and harmonising beautifully. I loved their set, we hung out afterwards and I met them the day after at their Daytrotter recording session in Crouch End. By now we are the best of friends, and I would have remained totally unaware of them and their music had I not embarked on this crowd funding odyssey.
People are really responding to this way of releasing music as it involves your friends, family and fans in a way that never even occurred to me before. It always felt so lonely trying to generate interest in my new music, while even those that loved me seemed kind of uninterested by the whole process. Now everyone is more interested and I feel like I have a team behind me. This team helped me to score plays on BBC 6 Music, Totally Radio and Amazing Radio who played the whole EP from start to finish.
You can still help this album become a reality and get hold of new Laish music by checking this link: https://igg.me/at/laishmusic/x/13060381
Full band headline EP launch party on 21st April, Sebright Arms, London. Tickets: http://www.wegottickets.com/event/344635