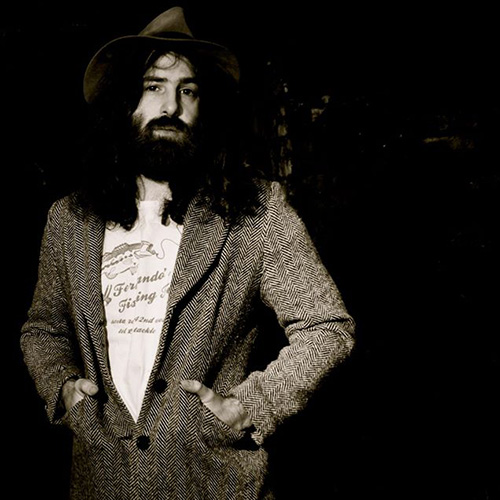 Danny Green is the brains behind Laish an occasional blogger for FFS, he launched new London night 'We Come Alive' in 2014.
Since beginning my delve into the murky world of London gig promoting, I have had an exhilarating journey. Such amazing, memorable evenings full soul enriching music and joy. I managed to snag The Wave Pictures and Rozi Plain for my first night. I've since hosted the incredible Rachael Dadd, Left With Pictures, Mary Hampton, Little Arrow, Kristin McClement, Seamus Fogarty, Benedict Benjamin, Laish and many more.
This next one is quite an interesting prospect, because I've booked a band that for various technical reasons, I am not allowed to announce at all. What I can tell you is that they are signed to Full Time Hobby Records (home of The Leisure Society and Timber Timbre) and I hope that would seriously spark your curiosity. They are a sophisticated four piece with a magnetic front man and I think you will love them.
But without having to place too much trust in me, here's the other two amazing acts I have confirmed.
Pat Dam Smyth with his band. What a gentleman. Already performed at Green Man, supported The Zombies and Ash and more importantly made one of my favourite albums of recent years, The Great Divide. Amazing songwriting, it is a work of such depth, honesty and balls out tunes. Even the Independent rated it. He'll be performing with a full band, so do not miss.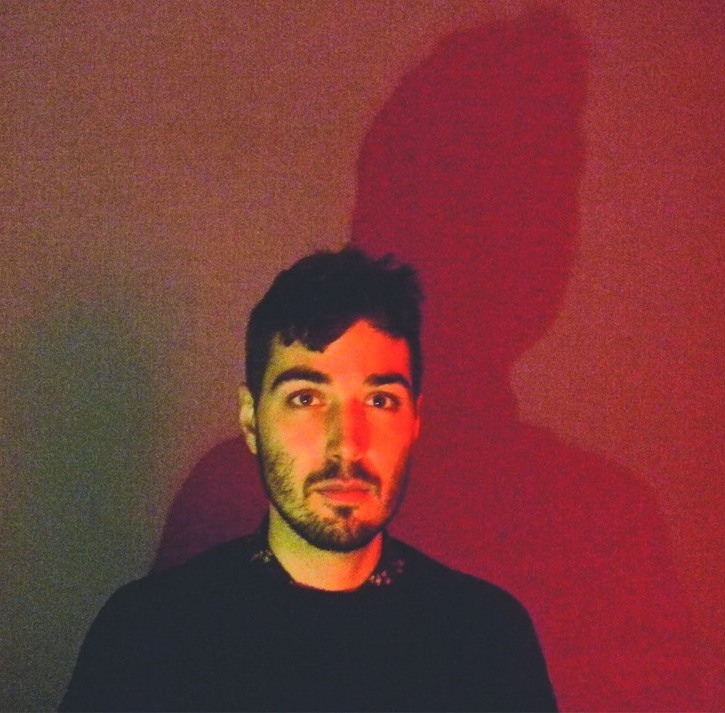 Shevek is the new project from Tristram Bawtree, guitarist and singer from Willkommen Records band, Eyes & No Eyes. A prize winning songwriter, he possesses a glacial voice of such beauty. I asked him to play his first solo show for us and of course he said yes.
And I should finally mention a word about The Harrison, Kings Cross. It is a rare thing of a pub, with such a special atmosphere and such a perfect intimate space to see live music. Amazing ales, delicious food, smiling faces and a great sounding music room. Get there early for a Sunday roast.
See you there!
Danny
We Come Alive
Tickets We Got Tickets
£10 adv, £12 door
Sunday May 17th, 7.30pm, The Harrison, Harrison St, Kings Cross
Line up:
Secret Headliner
Pat Dam Smyth (full band)
Shevek (Tristram from Eyes & No Eyes)