Hot Feet are born and bred shire folk from Stroud in the South-West of England. Their music is a real melting-pot of influences across the ages, from early delta blues, to sixties folk revival, to more modern psychedelic grooves and sounds from around the world. Their first EP, Wood House, received critical acclaim from the likes of Marc Riley and Guy Garvey. Their second, Mist Is Dust, was released in November 2014 on Smugglers records and followed up with a UK tour supporting Cocos Lovers – founders of the Smugglers label. Both EPs were produced by longtime friend and sideman of Laura Marling, Pete Roe.
The band now find themselves in a busy creative period of writing new songs, and are currently road-testing them along with their favourites from the previous two EPs, on a tour set up by Cornish label Indie Kitchen. Here's what they got up to on tour…
First stop – The Birdcage, Bristol. Pretty close to home but we'd never played here before. Good friday night vibes.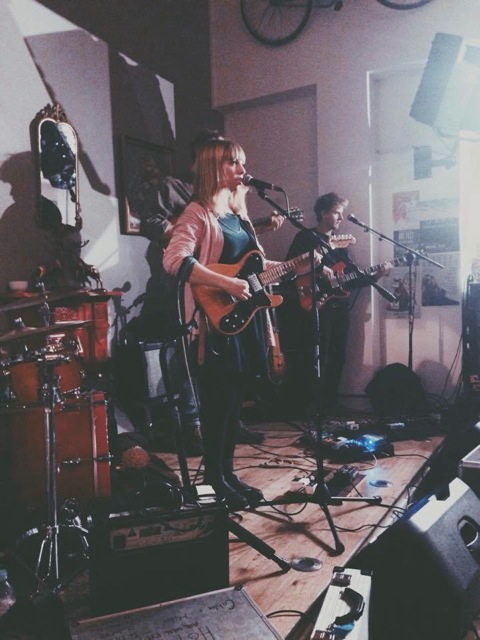 Day 2 – Now on tour proper, heading south-west into Cornwall. Coming here always makes us Gloucestershire folk feel like Northerners. First gig here was the Hubbox, Truro. A converted church with funky murals and hipster bulbs, its home to some of the tastiest burgers and ciders around.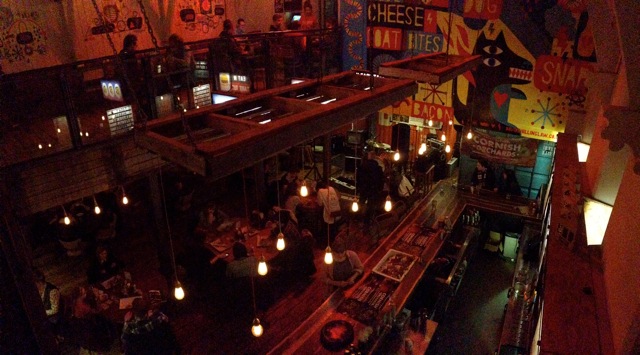 Day 3 – Today we headed to do a video session at Keith's house (owner of Indie Kitchen and the man responsible for putting the whole tour together). This ain't your average session – pets roam wild (or not) and make frequent musical contributions and suggestions. The dogs even had some fashion tips! Also, lunch was replaced with lots of delicious cake, courtesy of Keith's wife, to be followed by cornish pasties later. Yeah HEALTH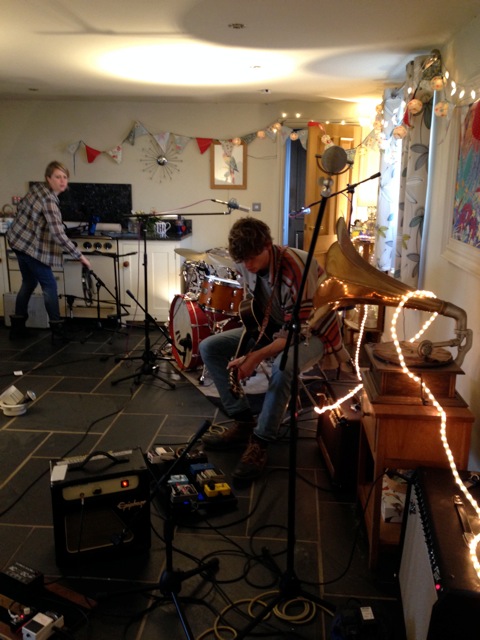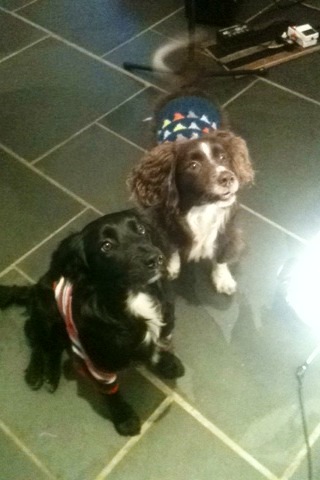 While we were down near in Helston, we couldn't resist popping our noses in here for a little 5pm shlurp. The beer brewed here is pretty legendary and we managed to wangle a tour of the brewery. Spingo makes you silly…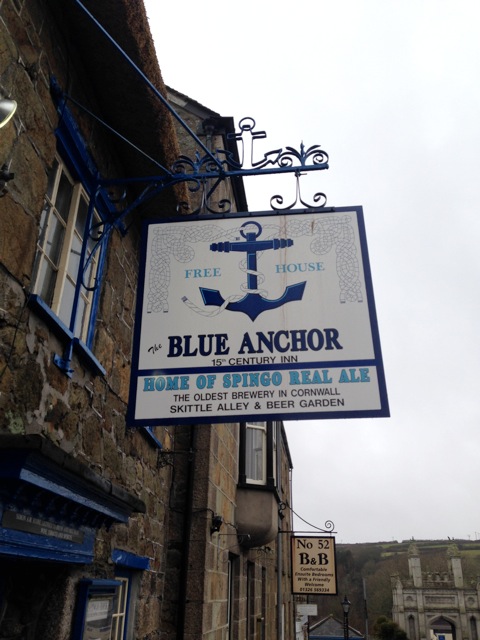 Day 4 – Rowdy old gig at the Taphouse, St Agnes last night. After staying with some friends in Falmouth we made haste to Penzance early in the morning to see some sights. Eloha took us to a sacred ancient well where we spent a few moments to tie a cloutie (small ribbon) on the tree and make a wish or prayer. We met her last year when supporting Sam Brookes in at an secret gig at Urchin studios and became good friends. We left this place feeling so very wholesome!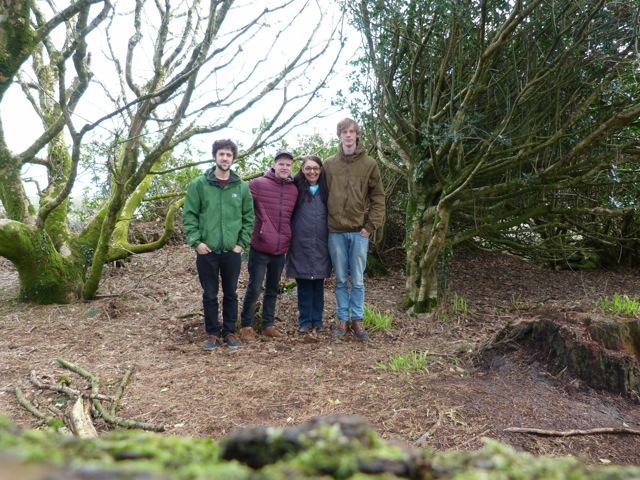 St Michaels Mount was looking fine on the lowest tide of the year. More compulsory pasties were consumed. tick, tick. Great end to the Cornish chapter. Now for the 5 hour drive home to Stroud for a wee pit stop…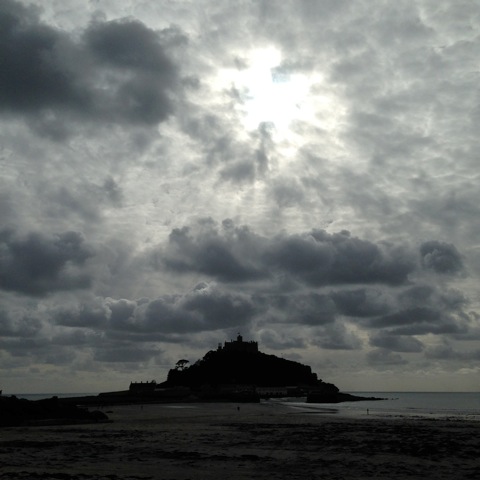 Day 5: Northampton today. We're always amazed at the response we get here. The Northampton scene is not only full of real music fans but also home to some of the best curry we've ever had, and this great discovery of a venue – the Phipps Albion brewery. The heating wasn't working but they filled us with beer and cheer. Its been great getting to know Sarah and John i.e The Paper Shades, who have been supporting us this whole time – this was the first photo of them we found!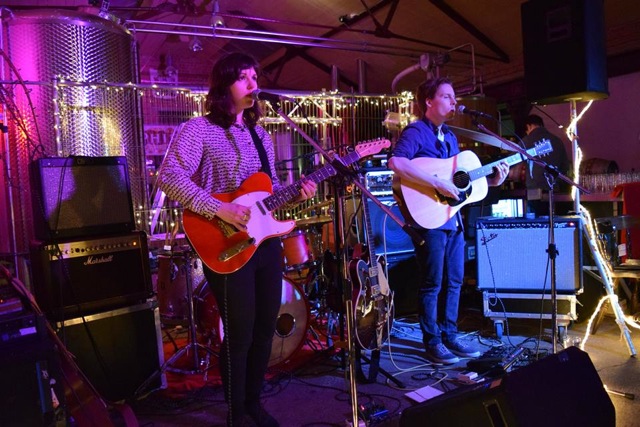 Words: Rob Pemberton 
Check out Hot Feet's latest EP Mist is Dust on bandcamp below: