Inside Llewyn Davis – the latest Coen brothers film which is out this weekend – shows the struggles of a 1960s folk musician trying to make it as a solo artist having previously been part of a duo. It got us thinking about other folkies who have gone it alone…
Paul Simon
Simon moved in a different direction after a split from Art Garfunkel which was notably less harmonious than the music they produced throughout the 60s. Having written the majority of the pair's hits he had little trouble replicating the success as a solo artist. And in the 1986 classic album Graceland he produced an album which endures alongside the best of the music he produced with his erstwhile partner.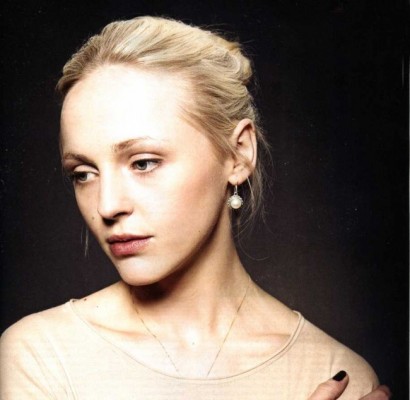 Laura Marling
Marling was a member of the original line-up of Noah and the Whale, but struck out on her own before the band released their first album. History suggests she made an excellent decision. NATW frontman Charlie Fink produced her first album, Alas I Cannot Swim, which was released just a few days past her 18th birthday. From there she's gone from strength to strength, releasing three further albums to claim the undisputed title of queen of British folk. We're fans. Did we mention we're fans? We're fans.
Isobel Campbell
Campbell's post-Belle & Sebastian career was not an immediate success. While her sweet-as-sugar vocals made absolute sense in the context of Glasgow indie darlings, her debut solo effort Amorino – while good in parts – was perhaps not the perfect vehicle. Her collaborations with Mark Lanegan, though, helped her find critical success once again.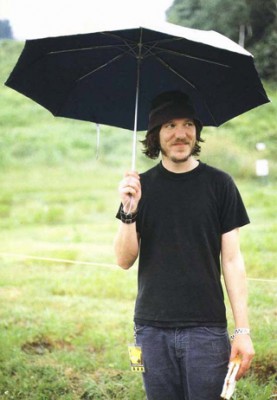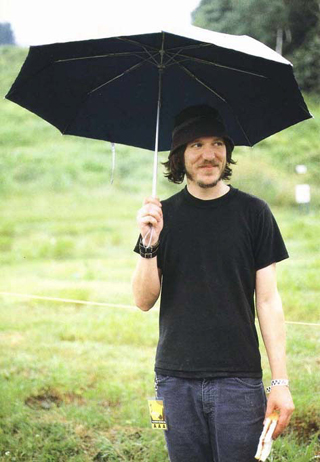 Elliott Smith
The growing success Smith was having as a solo artist contributed to the demise of his band Heatmiser. No doubt there are hardcore Heatmiser fans out there who wonder what might have been, but Smith went on to produce some of the most heart-wrenching and influential alt-folk of the 1990s and 2000s before his death in 2003 at the age of 34.