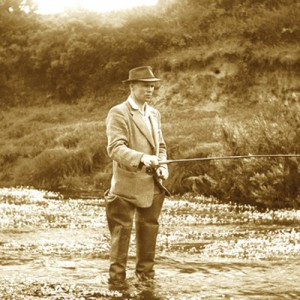 Treecreepers are incredibly active birds native to the Northern Hemisphere and Sub-Saharan Africa. Treecreeper are not an incredibly active band. The slacker folk-rockers from Wendover have just issued their second album, a mere three years after the first, and it's not in any kind of hurry. It saunters along, taking a long view of life as it takes 47 minutes to wade through eight tracks, one of which, at 51 seconds, doesn't really count.
The result is the record that might have been made had Jay Farrar recruited Crazy Horse as his backing band rather than Neil Young. Will Burns' soft crooning echoes the sound of the Son Volt front man, and the guitar sounds on tracks like nine minute closer November 23 may as well have been lifted straight from Young's Everybody Knows This Is Nowhere.
Not that Treecreeper are quite at those lofty heights just yet. They just need a little more edge at times, otherwise it can all merge into one and lose its way. Pull that off, and it could get very special indeed.