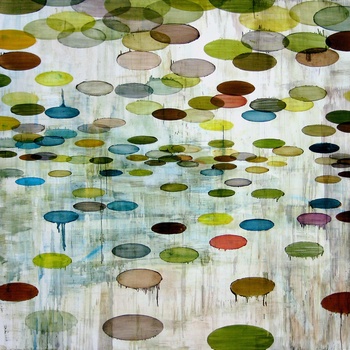 Alexander Wolfe's debut album 'Morning Brings A Flood' drew comparisons with the likes of Nick Drake and Coldplay when it was released via iTunes last year. Now to celebrate its first physical release, Wolfe has offered up a free EP that could well add Elbow to that list of similar artists.
There's a greater country tinge to much of Wolfe's songwriting, but his sense of rhythm, and his range of instrumentation makes you think of much of Guy Garvey's work.
Headed by a new version of album track Breakdown, a wistful melody that will also bring to mind Beck's Sea Change – never, ever a bad thing – the EP also contains altenative versions of a couple of other album tracks; a demo of 'Til Your Ship Comes In and a live take of opener Prague Song combined with Mayflower.
Fans of his live shows will also be delighted to find his cover of Neil Young's Don't Let It Bring You Down. As a huge Young fan, I'm always wary of anyone covering the great man – it's hard to improve on perfection. Let's not pretend Wolfe has done that, but his take on this classic from After The Gold Rush is one of the better Young covers I've heard, taking the bare original and adding layers of instrumentation to bring out the dark undertone of the lyrics. It's a mature handling of a classic song that too many others have made a mess of, and only adds to the sense from this EP that Wolfe is a major talent on the rise.
Words: Ian Parker
You can find the Breakdown EP here.