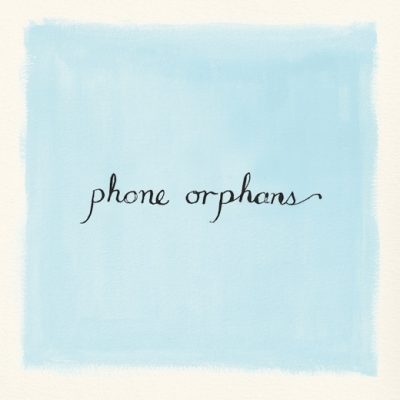 Laura Veirs' music has been intensely personal in recent times. 2020's My Echo? was the sound of her marriage breaking up, while 2022's Found Light was a reflection, a record about what comes next. But now Veirs, as she reaches 50, is asking whether – musically at least – anything comes next. Phone Orphans is an album made up from songs Veirs had recorded alone, straight on to her phone over the past several years. Sparse, personal, with no added polish. We're told too that, since finishing the record, Veirs has not written another song, and is unsure as to whether or not she will.
Veirs has other interests she wants to pursue, and so this could be a farewell of sorts, one that represents a clearing of the decks as she digs out a collection from the hundreds of songs that had no other home than her voice memo app. Recorded in their most basic form, usually just Veirs, her guitar and the echo of an old wooden floor, this is the perhaps the most intimate of her records to date – creating a feeling that you are sat on that same floor with her.
That sense of a possible farewell to music-making is reinforced by lyrics that touch on mortality – a theme which is introduced with the opening line of the opening song as she sings "Creatures of a day/Born to fade' – and a reflection on the choices made throughout life. On 'Next One, Maybe' Veirs sings of a relationship beyond her reach. "I might fit perfectly in your arms/Just like that road-weary old guitar/When will you shine your light on me? If not in this life, the next one, maybe?"
But despite the subject matters, Phone Orphans is not a morbid record. It is light and playful, simple and unpretentious. Arguably some of the songs sound unfinished, and in a sense they are. But as Veirs contemplates some pretty big questions – the meaning of life, no less – that cannot properly be answered by any of us, the rough edges of these songs lend them a fitting vulnerability.