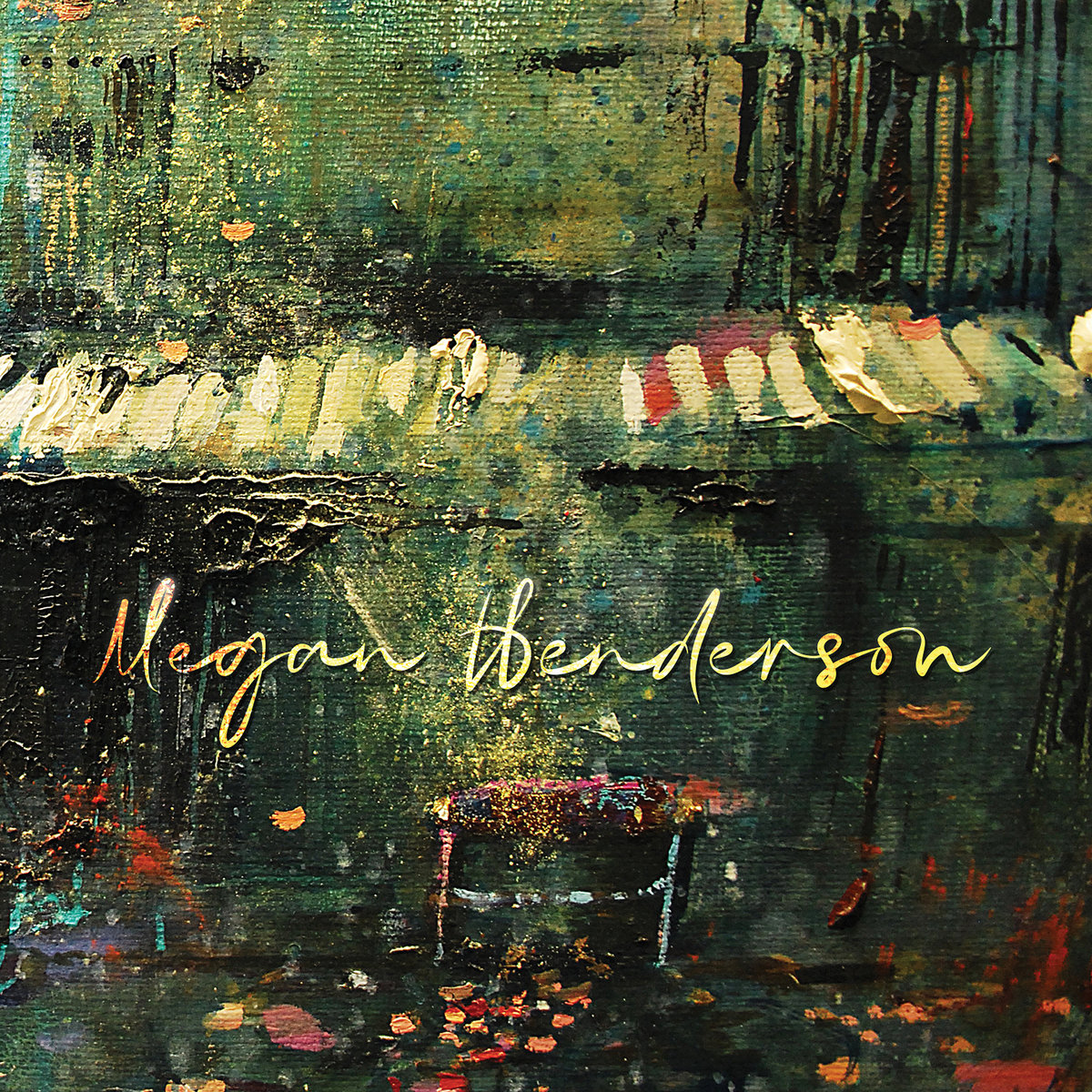 It's been more than two years since Megan Henderson wrote the music for her debut album – Pilgrim Souls – and I'm pleased to report that it's been worth the wait. The inspiration comes from the dreamlike imagined landscapes of Highland Artist – and Henderson's fellow Fort William native – Christine Clarke. Each track takes its name and inspiration from a painting and, in each case, the two compliment each other beautifully. The music works well enough on its own, but if you want to really understand and appreciate it, the art is an important part of the package. Conveniently, the booklet with the album includes all seven paintings. 
The opening track is 'Dawn Chorus' and Clarke's painting depicts a bright, richly coloured awakening. The music reflects this as it builds momentum from a gentle and delicate opening melody. 'Dare to Fly' has a brooding, melancholic opening, before a change of tempo takes it towards a brighter conclusion. A whale features prominently in the painting, and I found the inclusion of a saw – played by cellist Su-a Lee – to be very appropriate.  
The first of two vocal tracks, 'Pilgrim Souls' is a setting of W. B. Yeats' poem 'When You Are Old', from which the title is taken – "one man loved your pilgrim soul." Laura Beth Salter provides vocals here, but Henderson herself takes over – in Gaelic – on 'The Composer'. The delicate piano opening might represent the gentle flowing of the tide. After all, the painting has a piano in the sea, with the water rippling around it. It is a piano, but on first glance it looks like the conning tower of a submarine. Perhaps it's both. As I said, the images are dreamlike and quizzical.
Piano and violin play over a drone on 'The Empty Chair'. It's a beautiful but melancholy piece, befitting a universal symbol of loss. Empty chairs feature a lot in Clarke's art, often alone in the landscape, but this one is in a room. The curtains are drawn but the breeze has opened a gap to let sunlight through, and the mood lightens from this point. 'Almost Home' has an optimistic feel and 'Ascending' is the most upbeat track on the album. The birds in this painting have taken to the wing and are free.
This might be her solo debut, but Megan Henderson is a member of Breabach and well-established as a bright talent in Scottish music. She plays fiddle and piano on the album, and has a stellar group of supporting musicians. It's not surprising then, that this is such an accomplished and beautifully realised album.
The combining of music and arts sets 'Pilgrim Souls' apart as a profound work of imagination. I'd never come across Christine Clarke's work, but I'm very pleased that I have now. Add in some W. B. Yeats and really, what's not to like here? Some albums are immediately accessible, while others are slow burners that reveal themselves more with each listening. This deep and soulful offering is definitely in the second category. My advice is to take one of those empty chairs, fill it – with yourself – close your eyes, listen and enjoy.