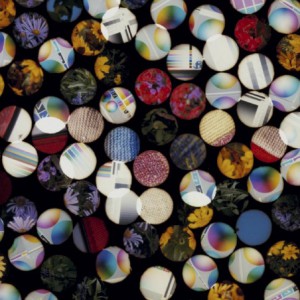 Although not as all-powerful as first single 'Love Cry', 'Sing' is another fine cut from Four Tet's latest opus.
Clocking in at over 6 minutes, and with a 10 minute Extended version (and a fine 14 minute Floating Points remix), Kieren Hebden is clearly not a man in a hurry. But although the track doesn't particularly go anywhere, it develops – matures even – into something strangely satisfying.
Sounding like a more genial Crystal Castles, even the glitchy cut-up vocal – normally one of the most irritating sounds possible – is rendered beautiful in Hebden's capable hands.
Perfect for a summer festival (the Far Out stage at Green Man again, perhaps?) 'Sing' also makes for a soothing home listen.
Words: Joe Downie