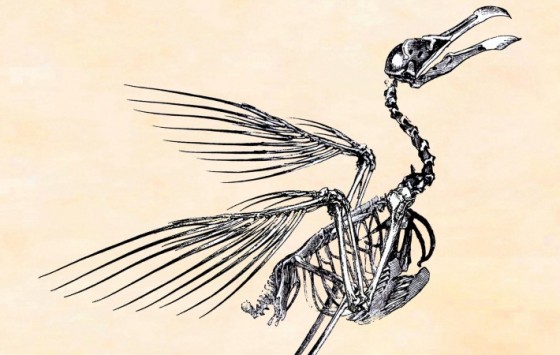 Having toured for much of the summer in support of their album Bonxie, released in April, Stornoway provide a matching bookend to close their travelling schedule by releasing a six-track acoustic companion piece shorn of the denser instrumentation and frequent birdsong on the ornithologically-named LP.
In a previous article on this site, my colleague was won over in particular by two "harmony-laden acoustic songs" at the band's live show. I wasn't there but I have to assume one of the pair was 'Get Low', whose deliriously catchy final chorus is made for this stripped-back approach and is allowed to flourish even more than on the 'full' version, making it the EP's highlight. 'Man on Wire' is another song to benefit while 'Lost Youth' takes on a whole different personality, with only the harmonica interludes recalling the quirkiness of the album version.
Brian Briggs' fine lead vocals and those aforementioned harmonies keep Stornoway listenable any time but in their more low-key moments, they can err slightly towards the bland and it is on those songs where the 'Unplucked' versions are left lacking. Opener 'Between the Saltmarsh and the Sea' is one example while the repetitive 'The Road You Didn't Take' loses a little of the twinkling loveliness which elevates the single.
There is a final treat in store on the EP with a cover of 'The Only Way Is Up', the Otis Clay soul number brought to wider recognition in 1988 by Yazz and the Plastic Population. A sparse arrangement is in contrast to that definitive iteration of the song, though some parping brass injects a sense of fun – really, the recording stands as a fitting summary of a band whose PledgeMusic fundraising campaign for the album included the offer of days out zorbing with them in honour of their early single of that name.
Words: Tom White