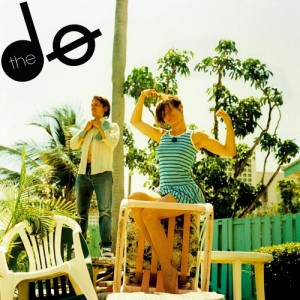 French/Finnish duo The Dø release their second single from their
kaleidescopic album 'A Mouthful'. 'On My Shoulders' has already reached
the top of the charts in France and it's easy to understand why.
Other-worldly sounds combined with the sublime lyrical hooks of lead
vocalist Olivia Mehrati make this one heck of a pop song. The accompanying
smatters of orchestral strings and the turn towards the ultra-weird in the
final bridge prevent the song from being a victim of its own catchiness.
'On My Shoulders' certainly does a lot more than previous release 'The
Last' and manages not to fall in the trap of repetitiveness. Its catchy
without being nauseating, and that's always a good thing.
Words: Jonathan Wilson