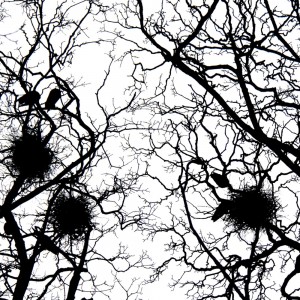 Daniel Pearson's second album finds the Hull singer-songwriter immersed in the parlous state of the nation's economy and its effects on his nearest and dearest.
Annoyed that the subject was not being confronted by musicians – "I suppose that's the end product of having so many successful bands from very rich backgrounds and so many reality TV shows" – Pearson took the job on himself. "I'm no working class hero, but I thought that somebody needed to at least try and address the issue," he said in a recent interview.
'Factory Floor' gets things off to a fairly conventional start as despite the occasional electronic undertones and a late taste of heavy guitar, it remains a classic worker's song, with the theme of disenchantment with the employment market getting another airing on 'Rat Race'.
'Promises' and 'Hard Time' are out-and-out rock songs, with the former in particular driven by a hefty bassline, while Medication recalls the bluesier end of the Levellers' output. With this branch of his repertoire regularly on show, it is no surprise to learn that Pearson's previous musical experience has come in punk bands – though naming them Southall (after former Everton goalkeeper Neville) and Marigold seems an unusual approach.
But there is a tender core to this album as well, with 'Old Friends' and 'All Is Not Lost' songs of solidarity in the face of trouble while the excellent 'I Still Believe' is a delicate and cinematic piano ballad.
Hull's is an under-rated musical scene (though I may be biased, it being my neck of the woods), but with Pearson deservedly gaining national radio play, maybe the time has come for something of a breakthrough. Either way, this album deserves to find an audience.
Words: Tom White