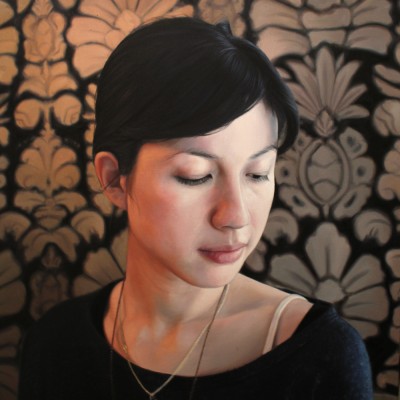 Emmy The Great has been added to the line-up for the Truck Festival, which will already feature The Temper Trap, Mystery Jets, Villagers, and The Low Anthem among many others.
Emmy, who played at Hill Farm in 2008 and 2006, is one of a number of late additions to the line-up that have caught FFS's eye, with Lucy Rose, Michele Stodart and Kill It Kid the others.
Truck Festival 2012 takes place on July 20th & 21st at Hill Farm, Steventon in Oxfordside.
To see the full line-up, and get details on tickets – which will cost £69 inc camping for the weekend – visit www.truckfestival.com.