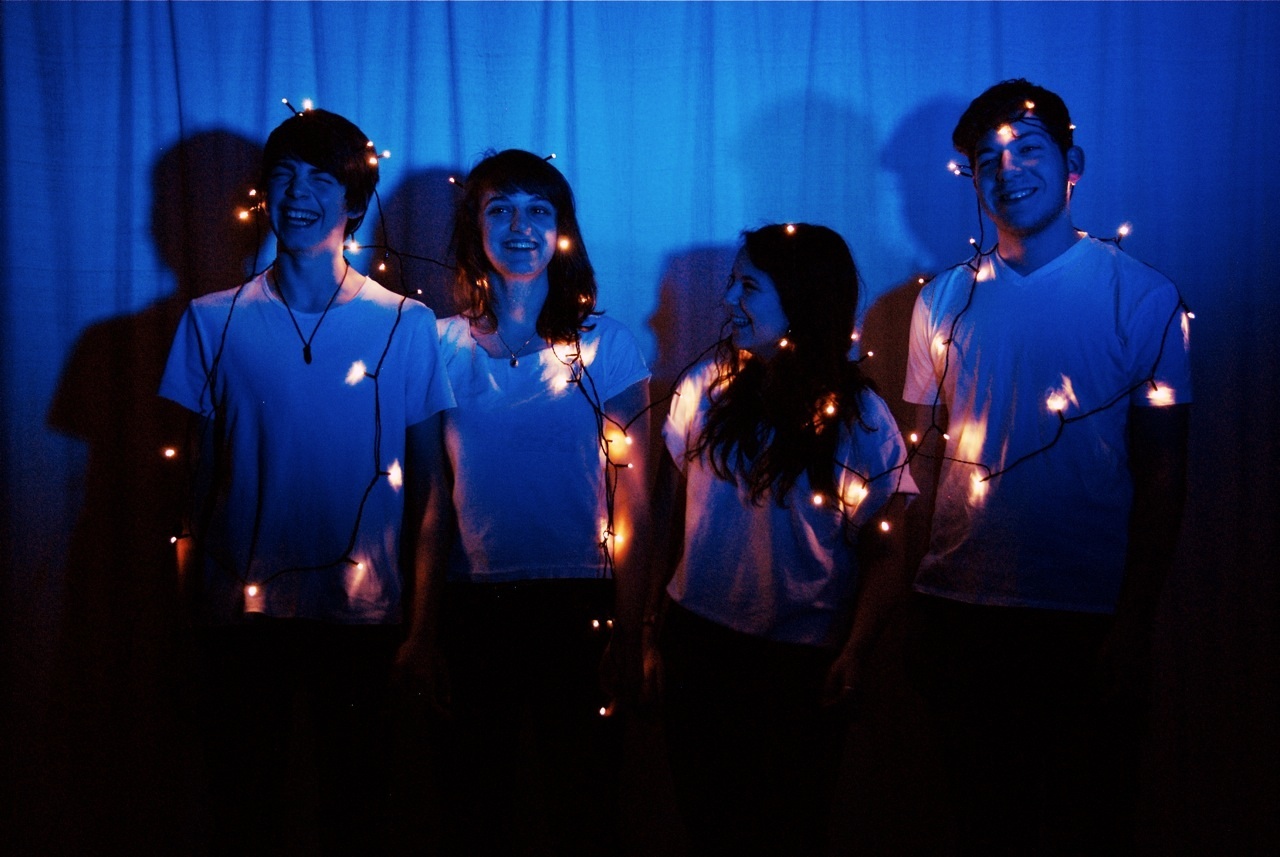 This is the section of FFS dedicated to new music, where the New Bands Panel judge the merits of an up and coming band. See it as a kind of parent's evening for emerging talent. Hopefully, just like a stranger is a friend you haven't met, the music you'll find here will be by brilliant bands you just haven't listened to yet. This week we've got the an EP of home recordings from rising Camden quartet Hella Better Dancer (pictured above).
[soundcloud url="http://api.soundcloud.com/playlists/1608564″ height="200″ iframe="true" /]
So what's the consensus of the panel on the songs above? Well, it seems Hella Better Dancer are certainly worth a listen, especially for fans of The xx and any night owls looking for something suitably atmospheric to soundtrack those wee small hours. Read the reviews below.
Let the band know what you think by tweeting them @Hellabetter. Better still, do one mass tweet, including @forfolkssake and any of the writers, @nathancomer, @CharKrol, @NicoFranks with your verdict.
If you're interested in writing for the New Bands Panel, or submitting your own music or another band's for review, get in touch at [email protected]
---
Nathan Comer: In recent years, the idea of pop music for the night time has become something of a journalistic cliché. Since the invention of reverb around 2005 (read your history books people!), it's difficult to move for terms like 'hypnagogic pop', and The xx's popularity has only compounded our collective obsession with all things nocturnal. Indeed, as is probably evident, writing about this sort of thing tends to be more soporific than the aesthetic that is projected by the writer onto the music.
Hella Better Dancer accordingly seem to have traded in the snarl of their earlier recorded output to become creatures of the night. But don't be fooled into thinking they are merely pandering to lazy and pretentious music hacks (guilty). Their most recent EP, Living Room, was seemingly recorded in a disused warehouse or derelict cathedral at the dead of night, at least if the amplified swells at the end of 'Brother' are anything to go by. Even if that isn't the truth, it's more enjoyable imagining it is – their hushed, reverb-soaked harmonies and chugging guitars are darkly uplifting; the kind of sound that lingers somewhere before the morning dew. And as vocalist Tilly Scantlebury sings the refrain "The daytime is too bright" on 'Last Song', you truly believe her. Hella Better Dancer may be a band worth staying up late with.
---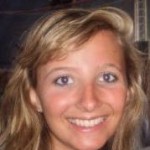 Charlotte Krol: It would be an understatement to say that Hella Better Dancer's new EP, Living Room, is quite good. As the title suggests, here lie four calm and unobtrusive gems, restful in the comfort of what appears to be a very lo-fi/bedsit recording. Each track is so completely charming, provoking and infectious that you simply have to stop what you are doing and listen.
Living Room constantly swells and grows, offering sparse nooks and tinny acoustics akin to Big Deal in opener, 'Brother', before moving to wistful harmonies, multi-layers and a Spanish-inflected vibrato guitar at its close ('B2'). Dusky vocals scream teenage lust on 'After School', with boxed hip-hop beats and an improvisational tremolo guitar. Though like 'Brother' it is maddeningly short. Stand-out track, 'Last Song', is oddly evocative of Parachutes-era Coldplay, with its tender, aquatic guitar chords. The looped melody, 'daytime is too bright', is contagious; spinning over crackling drums, hand-clapped rhythms and melancholic accordion notes.
---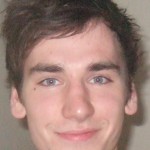 Nico Franks: Hella Better Dancer have an unquestionable knack for atmospherics, which makes them ideal background music. That may sound like damning with faint praise, but hold on. They could fit very well into the lineage of quite a few other decent bands who are also good to listen to while you're eating or schmoozing– such as Portishead, The xx and Beach House. Good bands no?
Of course, like the bands above, there's also enough in the song writing to prick the subconscious listener into a state of arousal. The trip-hop drums that kick in midway through 'After School', for example. Or the swirling handclaps at the end of 'Last Time'. Either way, along with the other beguiling tracks on this EP,  they ensure that Hella Better Dancer shouldn't be in the background for long.
Listen to more Hella Better Dancer at their soundcloud.com/hella-better-dancer and read more at facebook.com/hellabetterdancer.