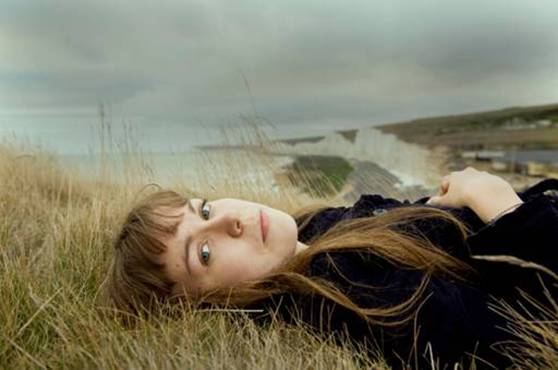 Hurraaaaaaaaaaaay! Alessi and her Ark, whom FFS has loved for many years, has announced the release of her second album Time Travel.
Since the release of her debut album Notes from the Treehouse, Alessi has shared the stage with the who's who of UK folk including Laura Marling, Mumford & Sons, Peggy Sue and the Wilkommen Collective.
She says: "This is a collection of songs that have mostly grown from travelling and touring, away from the familiarity of home, family and friends".
The album is due to be released on 25th April on Bella Union.
Listen to Wire:
Alessi's Ark – Wire by Bella Union