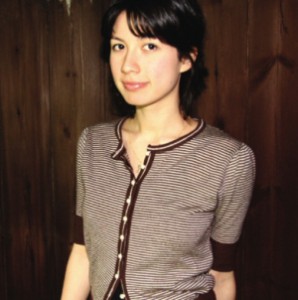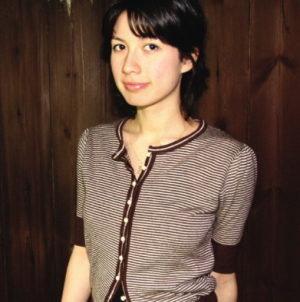 The marvellous Emmy the Great has announced she's nearly finished writing her second album.
Emmy – whose debut album First Love was released in February 2009 – has announced that the studio is already booked for album number two. She's also urging people to sign up to the mailing list to be the first to hear about some forthcoming news.
The band is also offering a free download of a live Mariachi version of the track First Love. Recorded at the Barbican. Head to Pledge Music to download the song and join the mailing list.