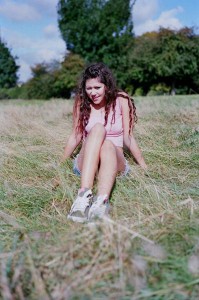 The River Rat Pack – who take barge-fulls of musicians on canal-based tours playing free gigs along the way – are offering FFS readers free guestlist to their Easter Sunday all-day gig at The Paradise in Kensal Green in London.
Eliza Doolittle, Babe Shadow and Nat Jenkins will be playing live, and there'll be a DJ set from a little-known band called 'Mumford and Sons'.
The River Rat Pack are quite the talent-spotters, having played host to Mumford and Sons, Jay Jay PIstolet and Josh Weller among others.
To get your hands on a free guestlist pass for the show, just email [email protected] before Friday. It's not even a competition, they're just that generous.