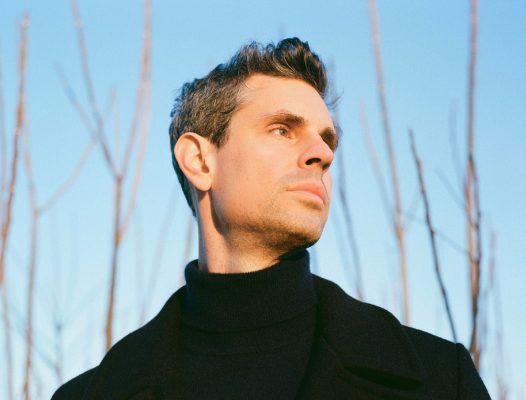 With his upcoming EP, Nothing to Prove, Ervin Stellar experienced the satisfaction of self-production, and it shows. Dutifully delivered, each track on the album—whether it's one of its three originals or two covers—is developed with a sincere, fully-rounded intent. It's self-assured music, delicately and confidently delivered by Stellar, who has long since been informed by playing in cahoots with folks who know their way around facets of alt-country as well as they're acclimated towards jazz.
'S.O.S.', though popularly known as a morse signal used in maritime and emergency, means "Same Old Song" as far as the EP is concerned. A nod to Dylan, Merle, and roots writers of the era, Andrew Jordan—the man behind Ervin Stellar—tells For Folk's Sake…
The maritime distress signal. Some think it means "save our ship" or "save our souls", but here it's "same old song." There is distress in the song, and so the acronym is fitting. It was written entirely around an old drum machine pattern. The fundamental note of the kick tone informed the key of the melody, and so on. The other elements layer in like a patchwork of songs I admire: the electric guitar of "Pale Blue Eyes", the horns of "Pancho and Lefty", and a B3 for good measure. Martin Wenk of Calexico added his parts while locked down in Germany. The synth line at the end is an homage to a well known track from the 80's… if you were there, you know.
Words by: Jonathan Frahm