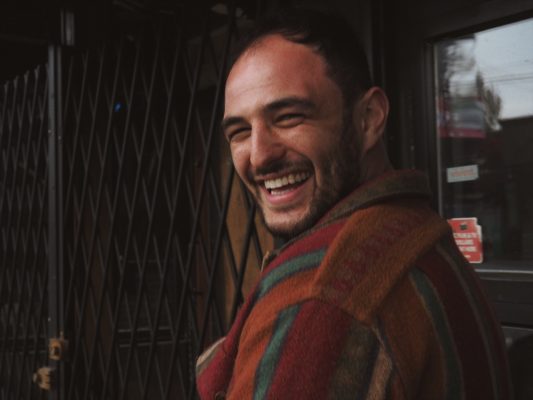 Chicago singer-songwriter Max Subar intends to create folk music that appeals to his midwestern roots. Planting his feet firmly into the earth and looking hopefully towards the sky, Subar is capable of inhabiting a song with the sort of hearth-made warmth that you would expect. His new single, 'Mr. Fate', is out today, and For Folk's Sake is privileged to exclusively premiere the positive tune. It's as sunny and infectious as its SoundCloud stream's background, featuring Subar's inviting vocals laid out splendidly betwixt a strummy acoustic soundscape.
https://soundcloud.com/maxsubarmusic/mr-fate-1/s-dXZTQ
If you like what you hear, you can download or stream 'Mr. Fate' via all major online music services today. For more info on Subar, who he is, and where he's going, feel free to like his official Facebook page.