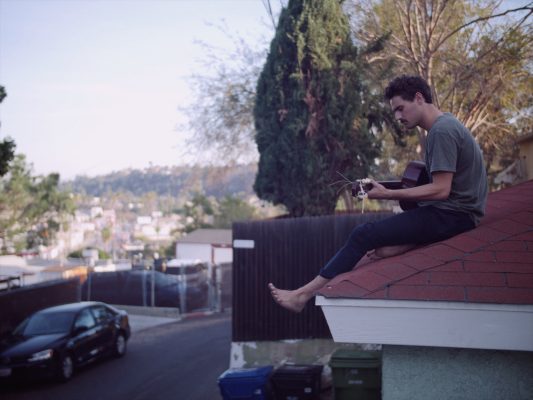 Gregory Ackerman's debut album is the culmination of years, if not a lifetime, of work. The 25-year-old has been writing his own songs since leaving his high school band. He designed the artwork while still in college. After a handful of lessons, he set about teaching himself to play guitar at the age of nine. And he has been listening to the songs of the Laurel Canyon all his life.
He's also been recruiting his backing band since, well, forever. Vocalist Malarie Howard is a college friend, drummer Keenan McDaniel a high school buddy and guitarist Tom Relling a pal since middle school. And his brother Eric, on harmonica, a friend since, well, birth. No wonder the album is called And Friends.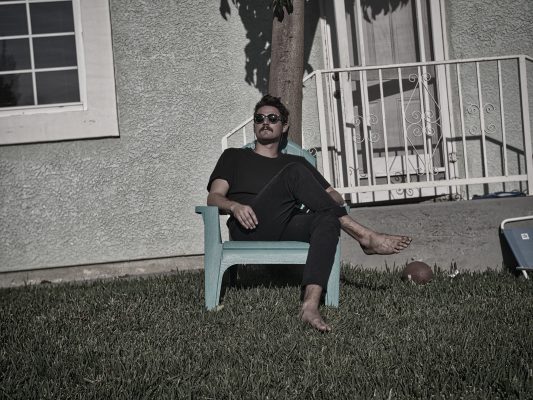 The first single, 'Keep Falling', has that unmistakable laid-back vibe of Southern California, but its playful rhythms are kept in check by a crispness which bear the hallmark of the album's producer, Rilo Kiley bassist Pierre de Reeder. You can check out the premiere of the lyric video below, and admire these here exclusive shots of Gregory chilling in the California sun.
And Friends will be released on May 25th via V2/Munich.